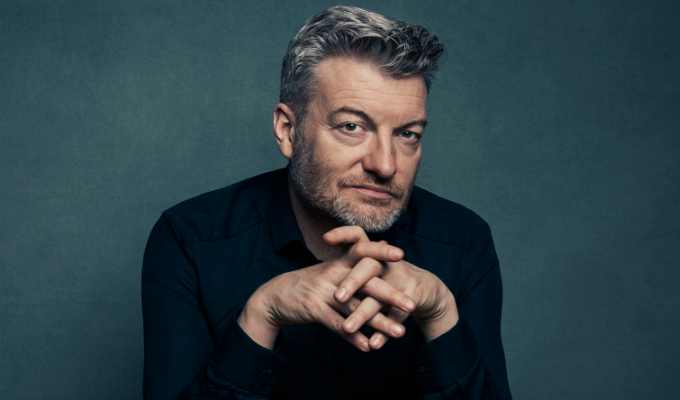 Charlie Brooker promises Death To 2020
Charlie Brooker is making a Wipe-style round-up of the past 12 months for Netflix.
The Black Mirror creator's mockumentary, entitled Death To 2020, will feature Hugh Grant.
The actor said of his role: 'I am a historian who's being interviewed about the year. I'm pretty repellent, actually! And you'll like my wig.'
Brooker tweeted a teaser trailer last night which said: 'The creators of Black Mirror couldn't make this year up, but they do have something to add.'
December 3, 2020
Death To 2020 will be directed by Al Campbell, who was both behind the camera of Brooker's Wipe shows and in front of it playing talking head Barry Shitpeas.
Brooker made end-of-year shows for the BBC from 2009 to 2016, when other work, including Black Mirror, took over.
However, he returned to the format in May this year for Antiviral Wipe, about the impact of the pandemic.
Death To 2020 will be Brooker's first project under a deal Netflix made with Broke And Bones, the production company he set up with long-term collaborator Annabel Jones.
Published: 4 Dec 2020
What do you think?