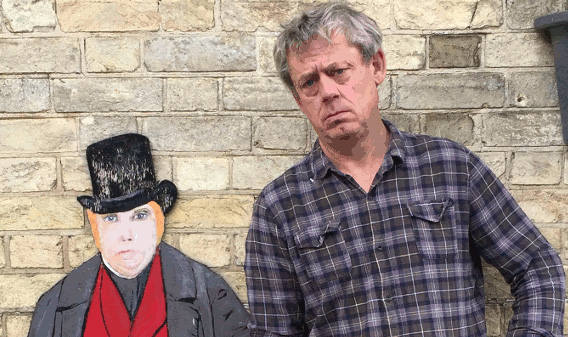 John Shuttleworth's creator breaks character
John Shuttleworth creator Graham Fellows is to appear as himself in a two-part Radio 4 series this Christmas.
The series will cover real-life stories such as of how he ended up with a No 4 hit single at the age of 18 as Jilted John, a missed encounter with Morrissey and being the landlord to Mark Rylance.
Fellows will narrate the series as well as adopting the voices of his creations Shuttleworth and Brian Appleton.
He previously toured with similar biographical stories in 2018, with the show Graham Fellows Completely Out Of Character.
The two-part series, Excuse Me Are You John Shuttleworth, will be broadcast on Christmas Eve and Christmas Day.
Published: 30 Nov 2020
Recent News
What do you think?