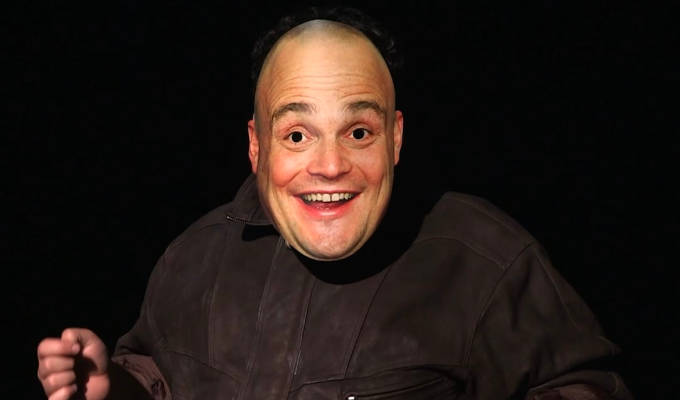 Kudos to the man in the Al Murray mask
A short film in which a man walks along the South Coast wearing an Al Murray mask has been nominated for a film award.
Sharif Persaud improvised dialogue for the camera as he walked the five miles from Hastings to Bexhill.
Over the course of The Mask talks about himself and what it means to have autism, mixing his real voice and a more gravelly tone of his alter-ego
And at the end of the walk, he interviews the real Al Murray in the dressing room of the De La Warr Pavilion.
The four-minute film was made in 2017 by a team with learning disabilities and featured as part of Channel 4's Random Acts strand.
Now it has been nominated for the Jarman Award, handed out by London's cutting-edge Whitechapel Gallery for films that 'celebrate the spirit of experimentation, imagination and innovation'.
Here is the film:
Published: 24 Sep 2020
What do you think?