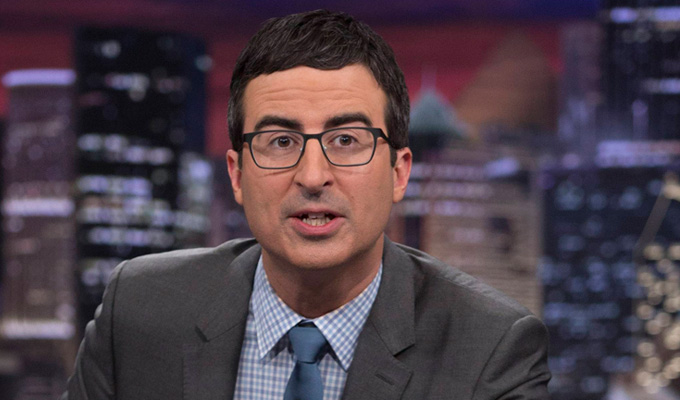 John Oliver's Last Week Tonight renewed to 2023
John Oliver's US series Last Week Tonight has been renewed for three more years.
The deal with HBO takes the British comics' run through to ten seasons.
He said: 'We're all extremely happy to be able to continue to do our show on HBO for another three years, or until the end of the world, whichever comes first.
Casey Bloys, chief content officer for HBO, announced the recommission from UK-based Avalon Television
He said: 'For the past seven years, John and his incredibly talented team have taken on topics that are both in the public mind and off the beaten path, always managing to shed new light on these subjects with intelligence and searing humour. We are beyond thrilled to continue this relationship for three more years.'
Published: 14 Sep 2020
What do you think?