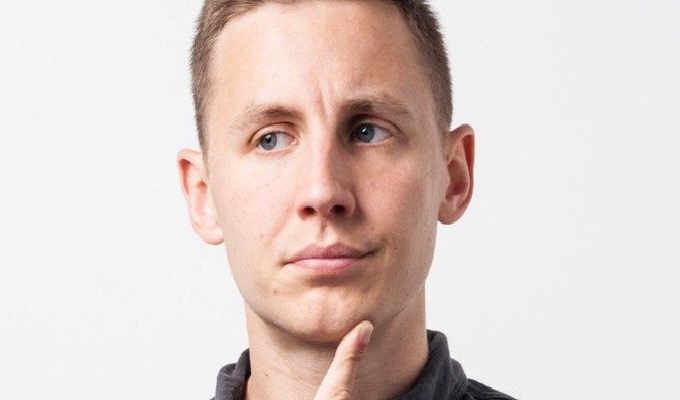 BBC orders shows from Northern Irish comics
Northern Irish comedians Shane Todd and Paddy Raff have been commissioned to make new shows for the BBC.
Todd, pictured, is to make a three-part series, Previously With Shane Todd, offering a commentary on archive footage.
The order follows the success of a pilot released last summer, shot in front of a studio audience, with Todd performing stand-up about the clips as he displayed them on a big screen.
Meanwhile, Raff has been commissioned for four episodes of his self-titled character-based show – including a Christmas - following his pilot.
His creations – which started life on social media– include Nigel, the snobby social butterfly, Father Pat the raving priest, and Granny Raff, the sharp-tongued senior citizen.
Both shows have been commissioned for BBC Northern Ireland, which has today also confirmed that its satirical shows The Blame Game and Give My Head Peace (by The Hole In The Wall Gang of Tim McGarry, Damon Quinn and Michael McDowell) are also set to return later in the year.
Published: 10 Sep 2020
What do you think?