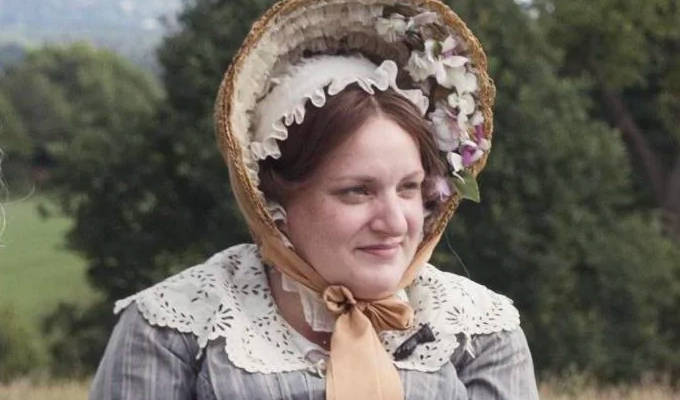 This Country duo start work on their next show
This Country creators Daisy May and Charlie Cooper have started work on their next show - an historical comedy.
The siblings are deliberately moving away from the modern-day realism that made their name in the Cotswolds-set hit.
And Daisy May raised the prospect of getting some big-name guest stars to sign up for the new show.
'Charlie and I have started writing our new thing, which is very, very different,' she told Kate Thornton on her White Wine Question Time podcast. 'It's a period thing, so it couldn't be more different from This Country, but it's funny.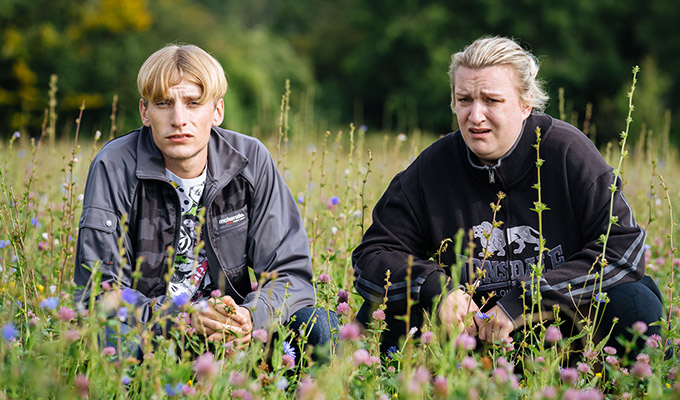 'It's just been brilliant actually, writing for different characters because, for This Country, you couldn't write for "names", for famous actors… it had to be [for] unknowns, so this is actually quite funny to have an actor in mind and be able to write a part for them specifically.
'It's very, very early days, but we're really enjoying it. When we started writing this new thing, we started writing these new characters and it wasn't until halfway through we said, "We've just written Kerry and Kurtan again! We're going to have to scrap it"'.
She said she was initially wracked by insecurity that This Country 'was a massive fluke and we're never going to be able to write anything again' but added: 'The more we're getting into this new thing… it's just really exciting.'
Daisy May is not entirely a stranger to period comedy, having had a pivotal role in Armando Iannucci's recent David Copperfield adaptation, pictured, and she is about to star in the 17th Century-set BBC Two comedy The Witchfinder, penned by Neil and Rob Gibbons.
She is also one of the contestants in Series 10 of Taskmaster, which starts on Channel 4 this autumn.
Published: 10 Aug 2020
What do you think?