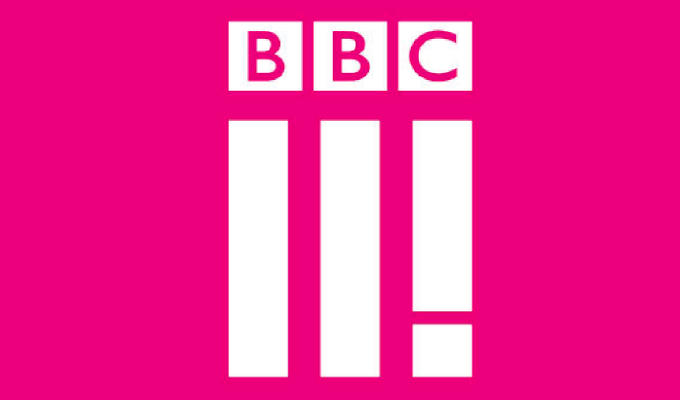 BBC pilots a comedy about pupils excluded from school
BBC Three is piloting a new comedy series about unruly pupils who have been removed from mainstream education.
The PRU revolves around four 'complex but seemingly self-destructive kids who say the unsayable and do the undoable' in a fictional pupil referral unit.
Programme-makers are striving for authenticity by working with those with first-hand experience.
Executive producer Leah Henry said that the show will 'look past the stereotypes of kids who can't behave and [showcase] the wit, charm, frenetic energy and beautiful chaos of young people from all walks of life'.
She works for Fully Focused, an organisation which helps young people from underrepresented backgrounds enter the creative industries, including offenders and those who have been in pupil referral units.
Shane Allen, the BBC's head of comedy commissioning, described the script as crackling with 'terrific dialogue from sharply drawn characters in a world we haven't seen before in sitcoms – all imbued with truth, heart and hilarity'.
The pilot, directed Teddy Nygh and written by Alex Tenenbaum and Nathaniel Stevens, is due to be filmed later this year.
Published: 5 Aug 2020
Recent News
What do you think?