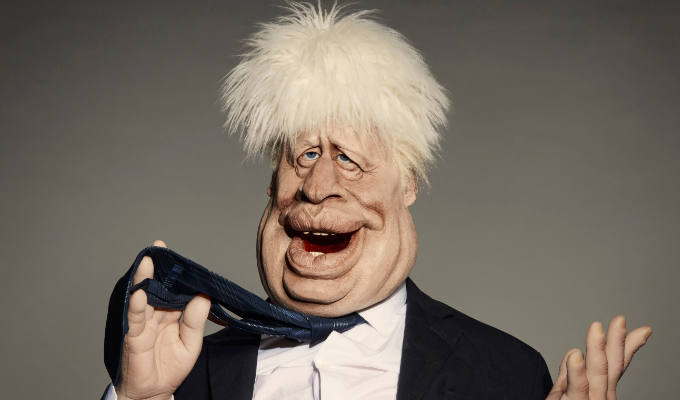 Boris's Spitting Image puppet revealed
The new Spitting Image puppets of Prince Andrew, Boris Johnson and Dominic Cummings have been revealed.
Images of the caricatures have been released to promote the show's return to streaming service BritBox, 25 years after it ran on TV.
The Prime Minister's puppet seems to play up to his buffoonish image, while that of his chief adviser Cummings has been given shades of a sci-fi villain, with a spiky silver collar accessories his usual hoodie get-up.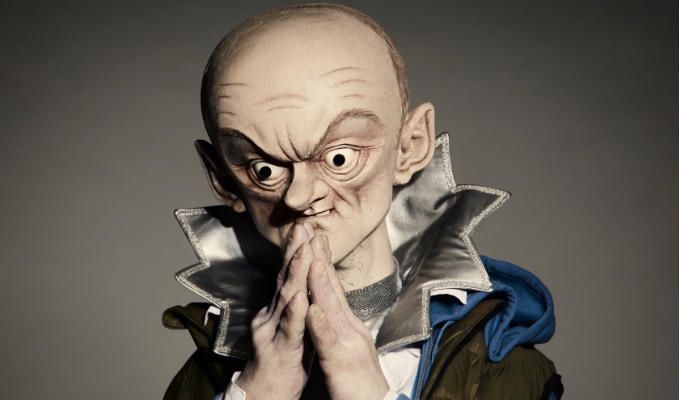 Puppet-makers have also made the Duke of York looks grouchy and aloof, wherever they got that idea from…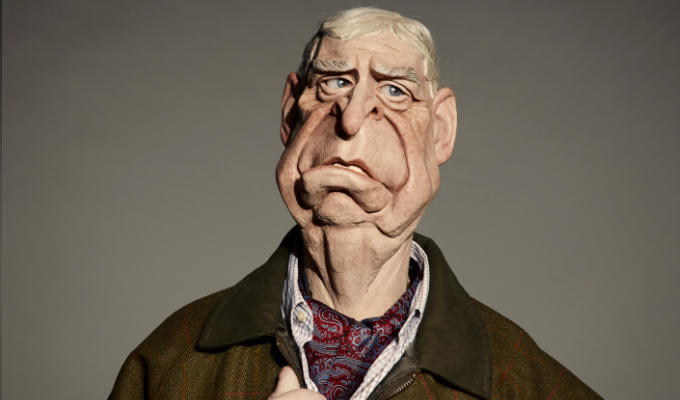 The satirical show originally ran on ITV for 18 series between 1984 and 1996, and co-creator Roger Law is leading the team behind its revival.
When news of the return first broke, he said: 'I've refused to resuscitate Spitting Image for years but when my pension ran out and my palm was crossed with silver what could an old man do?
'The new Spitting Image will be global through a uniquely British eye. We will take back control from the likes of BoJo, Trump, Harry & Meghan, Elon Musk, and Kim Kardashian.'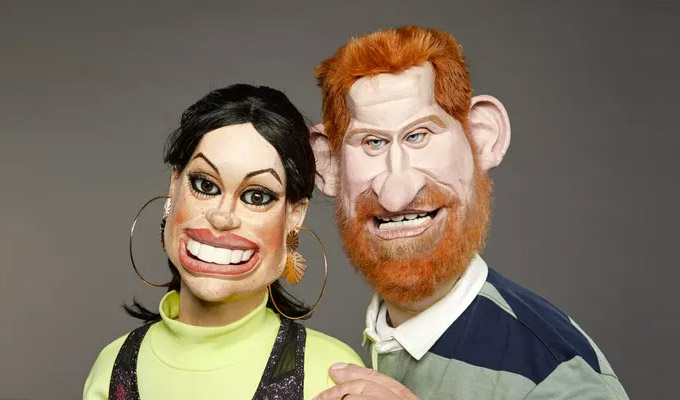 Producers Avalon previously released images of the Duke and Duches of Sussex, Donald Trump and Vladimir Putin.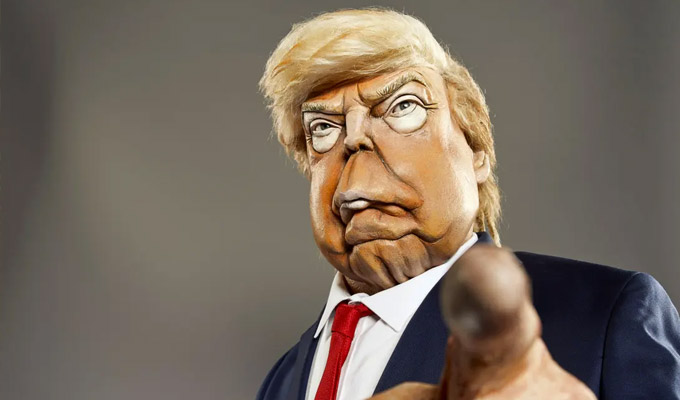 Two series have been commissioned; one scheduled for this autumn, the second for next year.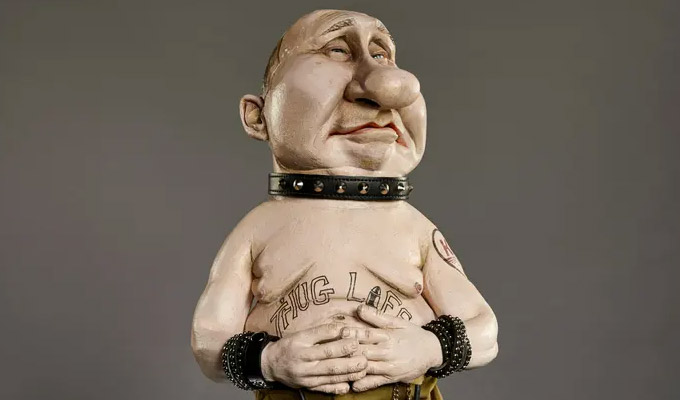 Published: 5 Aug 2020
Recent News
What do you think?