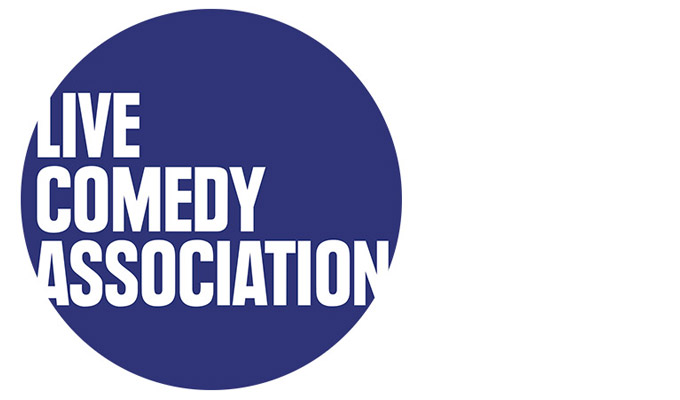 'A culture of abuse, misconduct and harassment'
A culture of 'abuse, misconduct, and harassment' blights every corner of the live comedy business, a new industry body has declared.
The Live Comedy Association says there is 'systemic misconduct' across the circuit and is setting up a task force to tackle the issue.
And as part of the drive it is drawing up to a code of conduct it will ask all members to adhere to.
The move comes after many comedians, predominantly women, shared on social media stories their horror stories of being abused and belittled in the course of their job.
In an email sent to members, the LCA said: 'From the stories emerging over the weekend, along with the stories we all already know, it's quite obvious that so many in the industry are currently unable to thrive because of a culture of abuse, misconduct and harassment.'
Although set up as a response to the coronavirus pandemic, the association says 'we have a responsibility to help facilitate a long-overdue cultural shift in our industry. We believe these issues exist in every corner of our industry from open-mic nights to professional comedy venues and festivals, and we are committed to addressing change at every level.'
The email warned: 'LCA is not a space for harassers, abusers, or dangerous individuals - if that's you, those aren't the values of this organisation.'
And they said the steering group 'takes the stance that victims should be believed'.
The task force will consider such measures as setting up an independent complaints procedure, whether venues and promoters should have welfare officers, and establishing education and awareness programmes for those in the business.
The email concludes: 'The entire steering group believes this can be a real moment of much-needed change. Coronavirus has caused much damage and uncertainty around our industry, but we're hopeful that this time can be used not only to rebuild it, but to work towards having an industry which is safe for all those who want to work in it.'
Any comments about their proposals can be sent to hello@livecomedyassociation.co.uk
Published: 25 Jun 2020
What do you think?