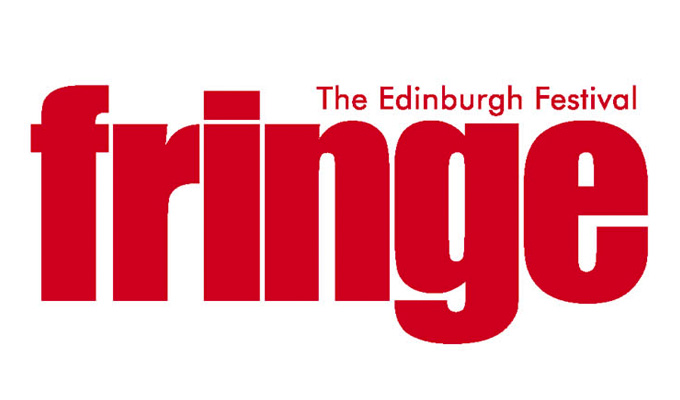 Edinburgh Fringe facing an 'existential' threat
The body that co-ordinates the Edinburgh Fringe says it is at risk of going bust after this year's festival was cancelled.
And it says Covid-19 poses an 'existential' threat to the whole event if businesses involved in staging shows collapse into insolvency.
In a submission to a Commons select committee looking at the impact of coronavirus, the Edinburgh Festival Fringe Society says it has taken a £1.5million hit because of the lockdown.
And it estimates that Fringe venues, which 'fall through the cracks in government support' have lost £21million in revenue between them, while the 'micro-businesses' that support he festival have been 'impacted by a conservative estimate of over £15million'.
The society says this 'catastrophic year' could lead to widespread business closures and 'the loss of Edinburgh's infrastructure as the world's leading festival city'.
Their submission to the Department Of Culture Media and Sport committee added: 'Unless financial support of £1million can be secured within this financial year, the Society and the Fringe itself, the largest non-curated performing arts festival in the world, will face significant costs with existential consequences.'
'The Fringe supports so many creative livelihoods well beyond three weeks in August, and yet the Society finds itself in a situation where, unlike other festivals that are in receipt of public funding, we are facing insolvency.
'It is unconceivable that the UK's most important cultural festival, which attracts such a high social, creative and economic impact is facing a precarious, fragile and uncertain future.'
The society called on the UK government to set up a specific distress fund for creative organisations that usually receive public subsidy of less than 10 per cent of their income, which are likely to be hardest hit by the evaporation of box-office revenues.
It has received some help from the Scottish government, furloughed 70 per cent of staff, made four people redundant, and cut the pay of the remaining team by 20 per cent, while appealing for donations – yet still faces a £1million shortfall.
The society pointed to research that said the Fringe normally boosts the local economy by at least £200million, supporting 2,840 full-time jobs in Edinburgh, as well as its vital role in driving the UK creative sector.
Published: 21 May 2020
What do you think?