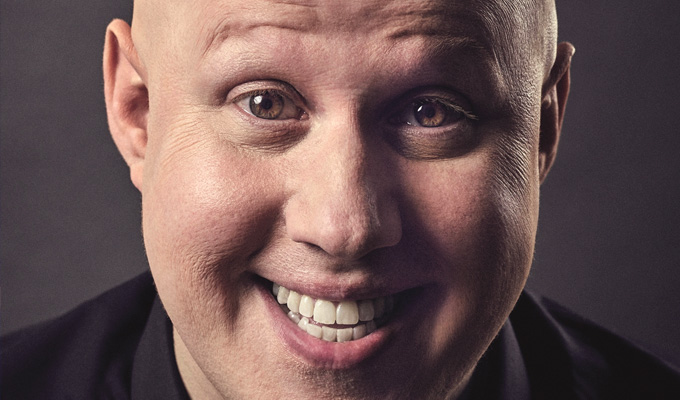 Matt Lucas's Thank You Baked Potato makes No2
Matt Lucas's Thank You Baked Potato has made No2 in the charts.
The comic released the track, which he originally sang on Shooting Stars 20 years ago, to raise money for the FeedNHS campaign.
New lyrics urge people to 'wash your hands and stay indoors, thank you baked potato, only go to grocery stores, thank you baked potato' in order to promote public health advice.
It is not the only NHS fundraiser to make the top 40, as Jake Quickenden's Quarantine Song came in at number 9.
Presenter Will Mannin revealed the positions on The Official Big Top 40 chart on Capital and Hart.
He told the show's 1.3million listeners: 'Thank you to everybody who downloaded it, you can still download it on thankyoubakedpotato.com,'
Lucas previously said: 'The Baked Potato Song was something I sung on Shooting Stars 20 years ago and in an idle moment on Tuesday night I rewrote the lyrics and updated them. Baked Potato is always giving good advice.
Since then, fans have been recording their own versions and posting them online too.
This is really cute x https://t.co/jht3BMDuzM

— realmattlucas (@RealMattLucas) March 31, 2020
Lucas set up FeedNHS with food chain Leon and actor Damien Lewis and his actress wife Helen McCroy with the aim of raising £1 million and getting 6,000 meals a day into London hospitals for critical care staff.
The plan is to extend the campaign across the nation to feed the NHS, with the aim that everyone will get one hot meal a day.
Other food chains have also joined the scheme, including Wasabi, Tortilla, Peach Pubs and Rosa Thai
A JustGiving page for FeedNHS is here.
Published: 5 Apr 2020
What do you think?