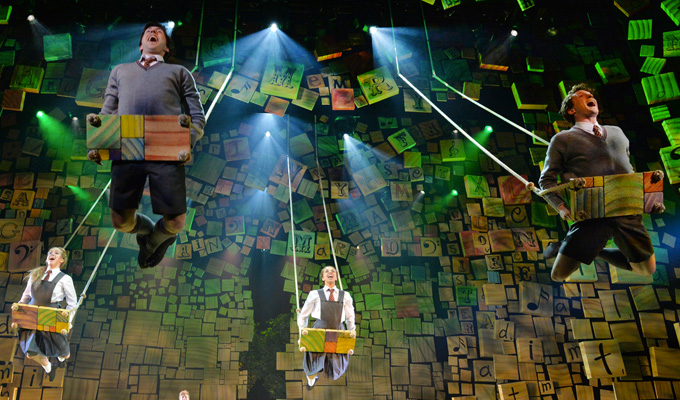 Tim Minchin's Matilda heading for the big screen
Tim Minchin's adaptation of Matilda is reportedly to be made into a movie for Netflix.
According to the Hollywood Reporter, Sony Pictures are making the film, which will premiere in British cinemas before being streamed on Netflix around the world.
It would be the second big-screen adaptation of Roald Dahl's classic children's book, following a 1996 version directed by Danny DeVito that was a box office flop at the time but has since become a cult hit.
The new film will be directed by Matthew Warchus, the artistic director of London's Old Vic Theatre, the Hollywood Reporter says. Warchus also oversaw the stage musical, first developed by the Royal Shakespeare Company.
While Minchin wrote the music, the book is by playwright Dennis Kelly, who previously collaborated with Sharon Horgan on Pulling.
Published: 29 Jan 2020
What do you think?