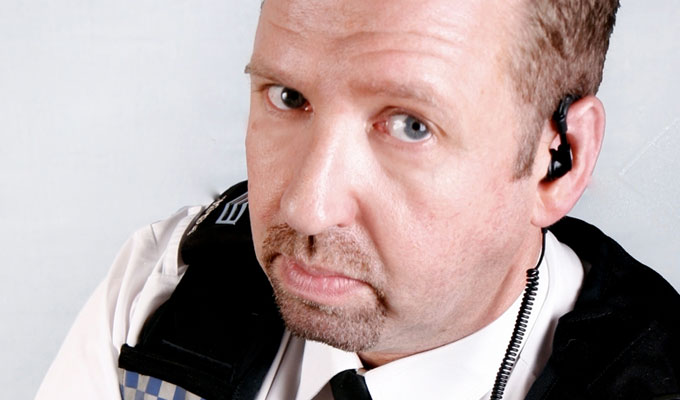 Radio 4 extends Alfie Moore's beat
The BBC has commissioned a fifth series of Radio 4 series It's A Fair Cop from policeman-turned-comic Alfie Moore.
Four new episodes will air from March 27, with the host taking the audience through real-life cases to ask: 'What would you have done in my shoes?'
This series will be produced by Richard Morris for BBC Studios. He said 'I'm delighted to be working with Alfie on the show. It's a Fair Cop is one of our most popular returning series – who knew that crime and petty misdemeanour could be so funny?'
Moore added: 'The competition for comedy shows on Radio 4 is ridiculously high and I'm absolutely chuffed that the BBC are letting me have a fifth series. They're always great fun to make.'
The show will also be recording its first episode outside London, with a taping at the Artrix Arts Centre on Bromsgrove on March 2.
Published: 28 Jan 2020
What do you think?