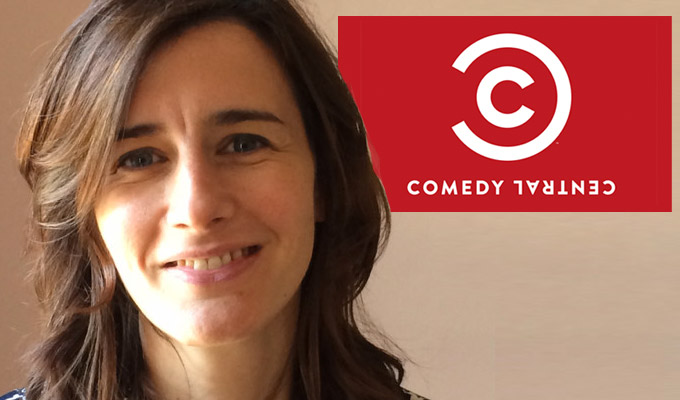 Comedy Central boss quits
Comedy Central's UK boss is quitting to join Facebook.
News of Louise Holmes's departure comes after the broadcaster paused all commissioning of new British content.
She had been with the company for six years, where as vice-president general manager she was responsible for commissioning, scheduling, acquisitions, marketing, research and communications.
At Facebook, she will be director of entertainment partnerships for Europe, the Middle East and Africa.
Holmes was credited with bringing original UK commissions to Comedy Central – a strategy that is now on hold.
The pause comes after Ben Frow, director of programmes at Channel 5, was given responsibility for Comedy Central as well as MTV and Paramount Network as well. All the channels are part of the Viacom multinational. Frow previously made headlines for axing Big Brother from Channel 5.
Recent original commissions at Comedy Central have focussed on entertainment formats, including Russell Howard & Mum: Road Trip, Your Face Or Mine, Roast Battle UK and Blockbusters.
Published: 22 Nov 2019
What do you think?