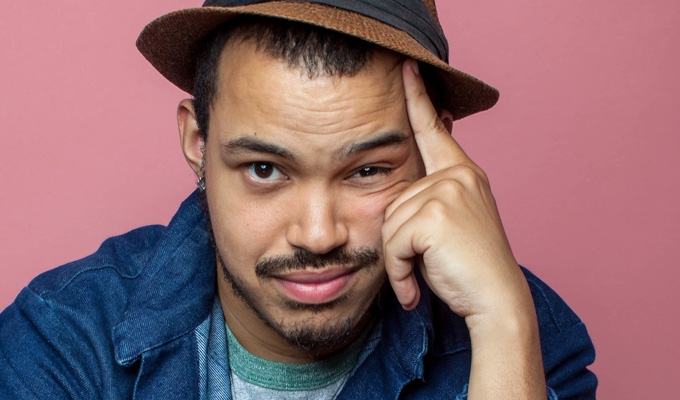 Comedian has one of the hottest unmade shows in TV
Projects from comedian Archie Maddocks and Young Offenders writer Karen Cogan are some of the hottest unmade TV shows in the business.
That's according to The Brit List – in which TV executives were asked to rate the unproduced scripts they liked the most.
Overseen by producer Alexandra Arlango, it was inspired by Hollywood's Black List, which put a focus on scripts stuck in development. Of around 1,000 screenplays featured on that list, nearly a third made it to the screen, including Argo, The King's Speech, Slumdog Millionaire and The Revenant.
Topping this year's Brit List, with a massive 20 recommendations, is Cogan's script Fled, described as 'a darkly comedic, provocative drama'.
It revolves around a pregnant girl and a scared nun in the last remaining Mother and Baby Home in 1990s Ireland; the institutions likened to 'punishment hostels for unmarried pregnant women.'
Second on the list with eight nominations is the crime thriller Only Child by Ryan J Brown, with eight recommendations, while Maddock's story, Furies, is joint third with seven.
The drama revolves around a family of black women who decide to take justice into their own hands after the youngest daughter is injured in a drive-by shooting.
Its description reads: 'Crashing together drama, humour and action, the series explores how far we are willing to go to protect our family and what we'll let slide in the name of love.'
Maddocks, pictured, said of the news that he made the list: 'I'm fully gassed. Fully knuckle deep in.'
The Brit List says it aims to 'provide an industry-wide platform for these scripts and their writers'. It has been running for film scripts since 2007, but this is only the second time TV projects have been included.
Published: 19 Nov 2019
What do you think?