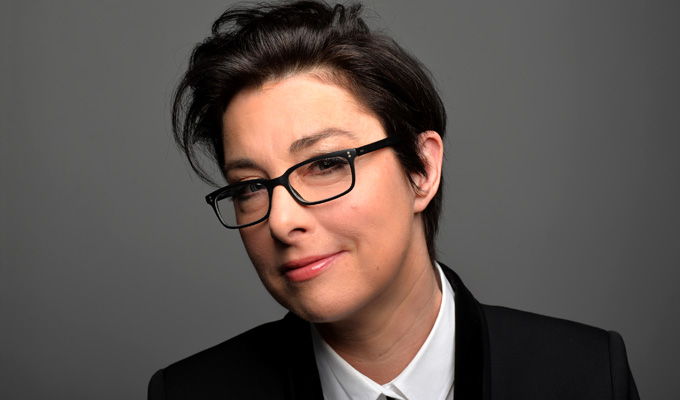 Sue Perkins to host nature-based Radio 4 show
Sue Perkins is to host a Radio 4 show based on the natural world.
Nature Table echoes the station' long-running Museum Of Everything format as it invites guests to bring an item linked to the wild world to share with the audience.
The comedians and experts will then reveal 'amazing facts' or personal anecdotes about the object.
A pilot is being recorded in London Zoo next month, with the BBC saying: 'Each item is a springboard for an enlightening and funny discussion, alongside fun games and challenges.
'We'll also hear from some of the London Zoo audience, as they bring us their own natural history "show and tells" for Sue and the guests to discuss.'
The show is the brainchild of producer Simon Nicholls, who has previously worked on Bridget Christie's Utopia and Genius With Dave Gorman.
Perkins previously presented Zoopedia, 'an irreverent, insightful and comical journey through the animal kingdom' for audiobook specialists Audible.
The news comes on the day her double act partner Mel Giedroyc joined the cast of a comedy play about darts players being developed by a top West End producer.
Click here for free tickets to the recording of Nature Table.
Published: 19 Sep 2019
What do you think?