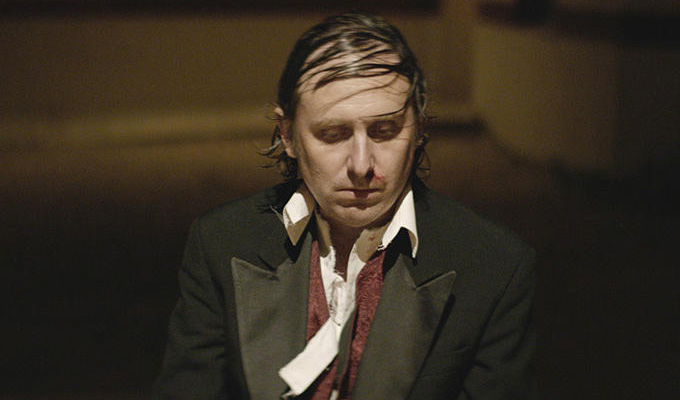 The miserable life of a road comic
Our pick of the week's comedy on TV and radio.
Monday June 24
THE Eric Morecambe AND Ernie Wise SHOW: A radio version of their TV show with sketches, guests and music. In the opening episode, first aired in 1977, Eric and Ernie are connoisseurs tasting British wine including Accrington Rosé, pay tribute to the marriage guidance service - with Eric as the husband in a strained marriage - and head to the garden to relax. Radio 4 Extra 8am
I'M SORRY I HAVEN'T A CLUE: The 71st series begins with Tim Brooke-Taylor, Tony Hawks, Pippa Evans and Richard Osman being given silly things to do by Jack Dee. Radio 4, 6.30pm
ENTERTAINMENT: Stay up late or set the recorder for the network premiere of this 2015 film starring Gregg Turkington, best known for his washed-up comedian alter-ego Neil Hamburger. It's the same character he adopts in writer-director Rick Alverson's drama, which follows him across small towns strewn around the Californian desert accompanied by young opener Eddie (Tye Sheridan) who keeps stealing the show from the prickly headliner. Read our review here. Film 4, 00:45
Wednesday June 26
COMEDY CENTRAL LIVE: Tez Ilyas is this week's comedian, and talks to the Camden audience about racism in his town of Blackburn and how not to use Tinder when you're single. Comedy Central, 10.40pm
Friday June 28
THE LAST LEG: Sara Pascoe joins Adam Hills, Josh Widdicombe and Alex Brooker. Channel 4, 10pm
Published: 23 Jun 2019
Recent News
What do you think?