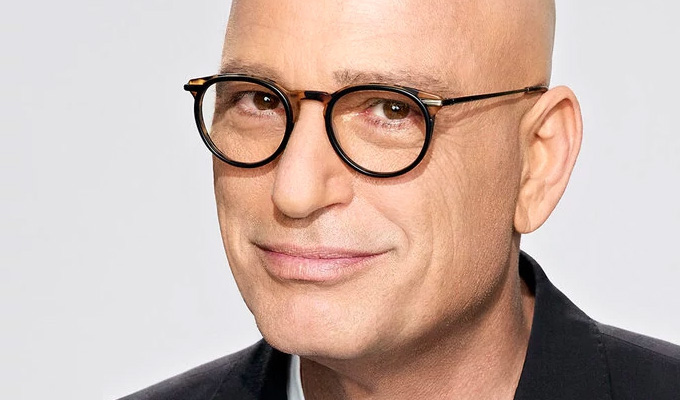 The Canadian revolution!
Canadian comedians have forced Montreal's Just For Laughs festival into a major U-turn over plans that would have robbed them of income.
Last week, the festival announced a new tie-up with satellite radio operator Sirius XM Canada, which would have seen the Canada Laughs channel become Just For Laughs Radio.
However the move would also come with a format change that woking comics said was a threat to their livelihoods.
Since it launched in 2005, the Canada Laughs channel showcased only Canadian comedians, giving them a platform as well as royalties that could run into thousands of dollars a year.
But the new channel promised a mix of 'stand-up recorded at various Just For Laughs festivals and events' – which the company owns the rights to – along with content from independent comedy albums. And although JFL hosts its biggest event in its Montreal hometown, the programming is dominated by American and international acts.
The move comes after comedian Howie Mandel led a consortium that took over JFL last year, after its founder Gilbert Rozon left amid allegations of sexual misconduct, which he has not publicly responded to.
Mandel, pictured, tried to reassure fellow comics with a Facebook post which said: 'It is a Canadian station — we will be taking content from Canadian comedians and independently recorded comedians and up-and-coming comedians from Canada.'
But the reassurances fell on deaf ears. One comic, Dave Nystrom, said: 'What he [Mandel] can't change and can't spin is that this money is going to stop coming to us as comedians — this has hit working, often struggling, comedians in their bank accounts.'
However as protests grew, spearheaded by the Canadian Association of Stand-up Comedians, Just For Laughs relented.
In a statement released last night, they said the station would now be called Just For Laughs Canada and would use only homegrown material – not JFL's substantial archive.
'Canadian artists will be eligible for the same royalties as under the previous channel,' JFL and Sirius said in a news release.
Sandra Battaglini, of the stand-ups' association, told broadcaster CBC: 'It feels like, for the first time, our industry is actually listening to us and working with us. And showing us the respect, and honouring the work.'
Published: 28 Feb 2019
What do you think?