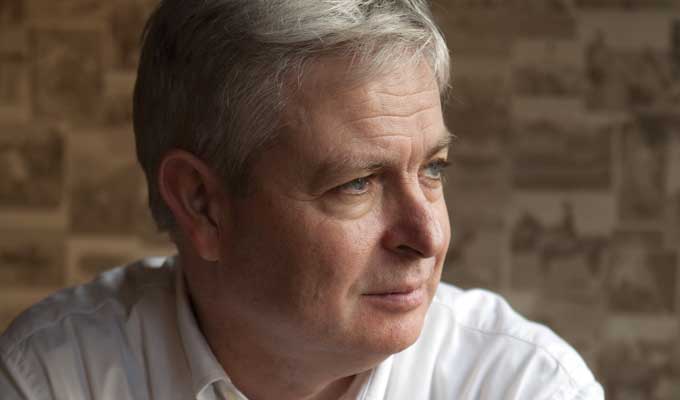 Jonathan Coe novel could become a TV comedy
Jonathan Coe's bestselling comedy-drama novel The House Of Sleep could be turned into a TV series.
Independent production house Duchess Street is reportedly in discussions with broadcasters about making the 1997 book into a six-part series.
According to trade website Broadcast, writer Jane Eden is adapting the novel in collaboration with health and science charity The Wellcome Trust.
The book is about several characters with sleep issues who are reunited a decade after sharing a house.
Sarah is a narcoleptic who has dreams so vivid she mistakes them for real events; Robert has had his life changed forever by the misunderstandings arising from her condition; Terry, the insomniac, spends his wakeful nights fuelling his obsession with movies; and the increasingly unstable Dr Gregory Dudden sees sleep as a life-shortening disease which must be eradicated
Coe's novel The Rotters Club was previously adapted for a BBC Two series in 2005.
The author will also be appearing at the Chortle Comedy Book Festival at the British Library in London on Sunday, as a special guest on the Sitcom Geeks podcast being recorded there. Tickets and more details.
Published: 10 Jan 2019
What do you think?