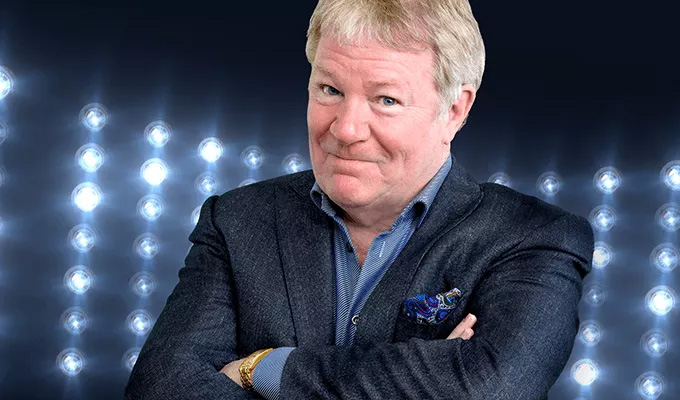 Jim Davidson reported for hate speech
Jim Davidson was reported for hate speech at his own birthday party.
The American-based Serbian sister-in-law of Tory MP Andrew Bridgen told police that the comedian unleashed a string of racist and sexist abuse at her during his 65th party earlier this month.
But Davidson claimed it was simply a misunderstanding, saying: 'It would seem that the American and British humour sometimes clash.'
Ksenija Pavlovic said she reported him for 'derogatory, hateful remarks on the basis of my gender, race and nationality'.
She told The Mail on Sunday: 'Mr Davidson made a verbal attack on me without any reason. It was very upsetting. It was not in line with British democratic values, and not something you would expect in the Carlton Club, which is meant to be a safe space.
'He said to me, "You are a foreigner. You are a Serb, that means you are Putin and novichok." He was calling me a terrorist, which is a serious allegation.'
But a friend of the comic added: 'Jim did not call her a terrorist – he said that he felt like drinking novichok after talking to her.'
Davidson added that Pavlovic was an uninvited guest at his bash, held in London's elite Carlton Club – a favourite haunt of Tory MPs – but wished her a merry Christmas.
The Metropolitan Police said no action was taken following the complaint.
Published: 23 Dec 2018
Recent News
What do you think?