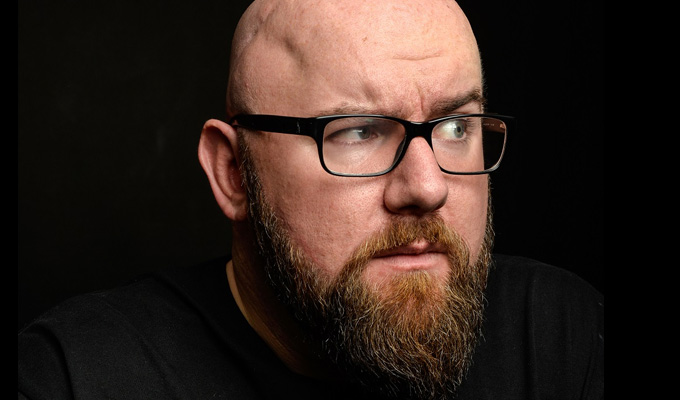 Charges dropped against Scott Gibson
Criminal charges against stand-up Scott Gibson – which alleged he sent inappropriate sexual messages to female comedians he worked with on the circuit – have been dropped.
The 33-year-old Scottish comic was first accused of four charges under the Sexual Offences Act in July last year, although this was later changed to three cases under the Communications Act.
However, the Procurator Fiscal's office has now decided not to pursue the charges after his representatives pleaded his case.
Chortle understands that Gibson has been officially warned about his future conduct, and that any similar incidents may result in a prosecution.
A statement from Gibson's lawyer, Ryan Sloan of Glasgow-based Aamer Anwar & Co said: 'The Procurator Fiscal's office have now confirmed that Scott Gibson shall face no criminal charges in respect of matters previously reported to them.
'Representations were made to the Crown on Mr Gibson's behalf, and after considering the full circumstances of the case the Crown have now indicated that no prosecution shall be raised against him.
'Accordingly, all legal proceedings against Mr Gibson have now come to an end.'
Glaswegian Gibson, who now lives in Langbank, Renfrewshire, won the best newcomer award at the 2016 Edinburgh Fringe with a show about how he survived a life-threatening aneurysm. He returned to the festival in the subsequent two years.
The messages at the centre of the case were sent between April 2016 and April 2017, and his case was made public three months before the start of the #MeToo movement demonstrated the widespread prevalence of sexual harassment.
Published: 31 Oct 2018