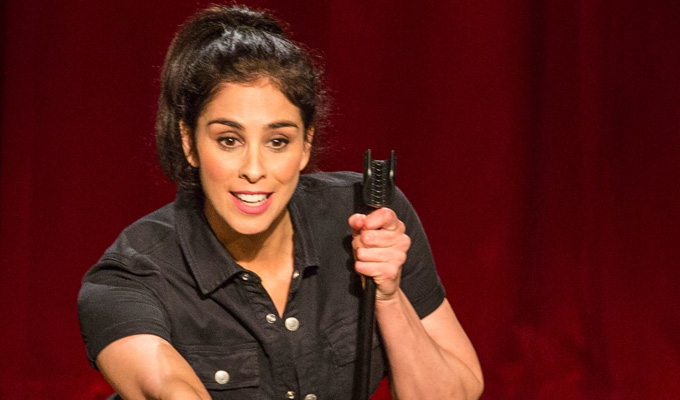 Sarah Silverman: Louis CK masturbated in front of me, too
Sarah Silverman has come forward to say that she was among the women Louis CK has masturbated in front of.
But she stated that their encounter was consensual – adding that it happened when they were both at an early stage of their careers, so there was no power imbalance.
'I don't know if I'm going to regret saying this,' Silverman told Howard Stern on his SiriusXM radio show before revealing: 'When we were kids, and he asked if he could masturbate in front of me, sometimes I'd go, "Fuck yeah I want to see that!'"
She explained that she was 'not making excuses' for her long-term pal, saying: 'It's not analogous to the other women… he could offer me nothing. We were only just friends.
'So sometimes, yeah, I wanted to see it, it was amazing. Sometimes I would say, "Fucking no, gross," and we got pizza.'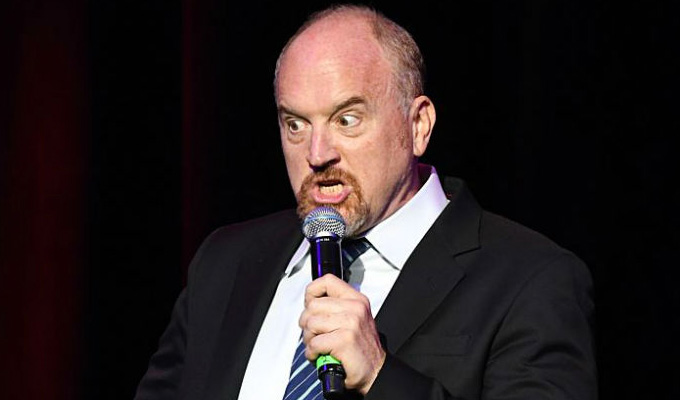 CK previously dated Silverman's sister Laura, who has previously reveal that the comic masturbated in front of her about 20 times – which she considered 'compulsive, rude and gross', but 'not criminal'.
Last year, five women who work in comedy told The New York Times about how CK masturbated either in front of them or while he was on the phone. The scandal cost him all his TV and film deals.
He has recently made a tentative return to the New York stand-up circuit, where he has generally ignored the story – although he has reportedly been heard complaining about how much it has cost him.
Silverman told Stern that she believes CK 'has remorse' for his actions and that she thinks he should address the subject on stage.
Published: 22 Oct 2018
What do you think?