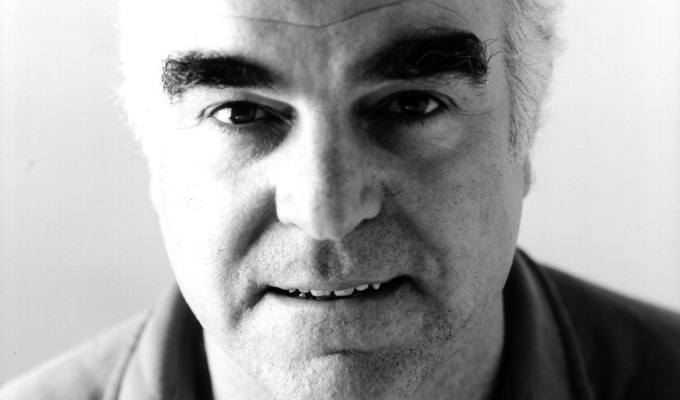 Stephen Frost to star in a new sci-fi convention musical
Comedy Store Player Stephen Frost is to star in a new musical based around a sci-fi convention
In the stage show Fanatical, the improviser, comic and actor will play Scott Furnish, the reclusive creator of a cult TV hit called Angel 8
Fanatical is set in a conference centre somewhere in England where 1,000 fans have gathered for Eight Con One, the first ever official convention in honour of their favourite programme.
Angel 8 is about a deep space cargo ship under the command of a fearless pilot. Its first series ended on a shocking cliffhanger and with eager anticipation about a second series, these enthusiastic devotees have come together to meet Scott face-to-face and hear his keynote speech.
The cast of Fanatical also includes Suanne Braun, who had a small role in the Twentica episode of Red Dwarf.
Written by composer and lyricist Matt Board – who previously wrote an opera about Friends – and playwright Reina Hardy, it will be staged at the Playground Theatre in West London from November 8 to December 9.
Published: 12 Sep 2018
What do you think?