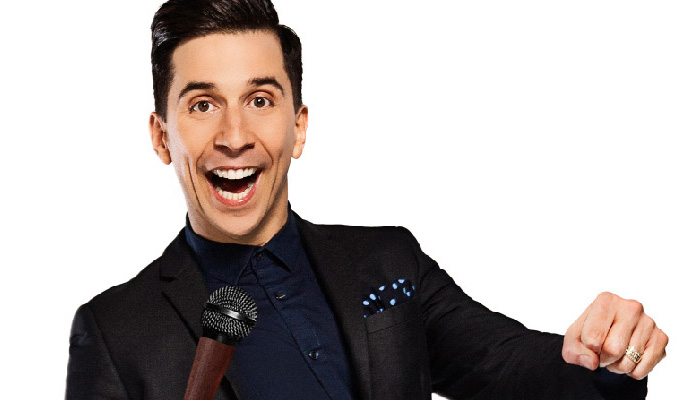 New podcast for Russell Kane
Russell Kane is to host a new podcast based around topics men traditionally don't talk about.
Each week a panel of three guests each week - men and women - will cover issues such as sobbing in private, mental health and body hair.
The 40-minute show, entitled Boys Don't Cry, is being made by the website Joe, and will launch on July 27.
Kane said: 'I've always wanted to turn a microphone on those quiet chats that us more emotional blokes have.
'My instinct was that the talk would be interesting and entertaining in equal measure. And now it's happening. And I'm buzzing like a bee on a Berocca.'
Each episode will also be filmed and hosted in full on Joe's YouTube channel.
Kane also recently hosted the Evil Genius podcast for the BBC, which scrutinised the ethics of some of Britain's cultural icons.
Published: 28 Jun 2018
What do you think?