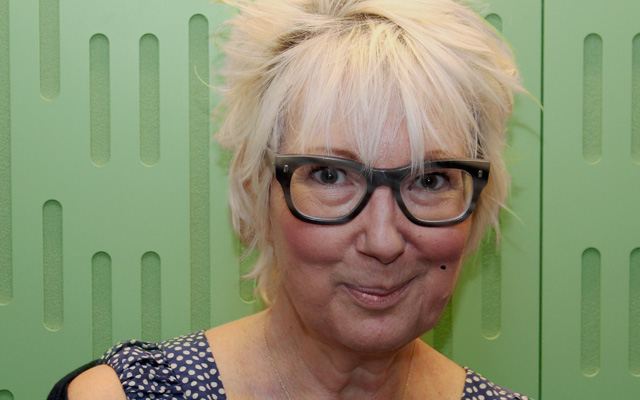 Stand-ups unite on new musical comedy
Jenny Eclair, Shappi Khorsandi and Natalie Haynes are to write a new musical comedy together.
Women In Power is based on Aristophanes' classic The Assemblywomen. Written in 391BC, the original suggests what was, at the time, the outlandish satirical premise that the women of Athens could assume control of the government.
The new interpretation is a collaborative writing effort that also includes poet Wendy Cope, screenwriter and playwright Suhayla El-Bushra and writer Brona C Titley.
Haynes is a classical scholar and has presented a comedy series take on the Greeks and Romans for Radio 4.
It will be directed by Blanche McIntyre and run from September 6 to 29 at Nuffield Southampton Theatres.
The venue's latest season also includes a reworking of the story of Medusa to be performed by comic Elf Lyons, below, playing from October 11 to 13.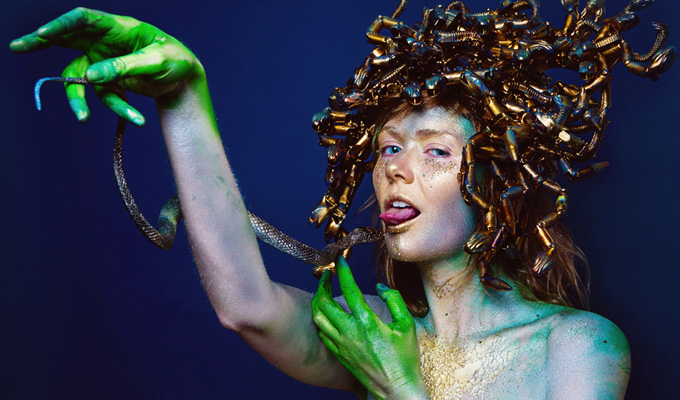 Published: 7 Jun 2018
What do you think?