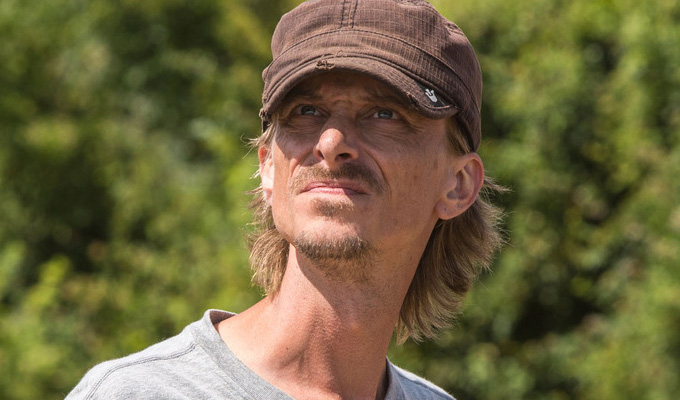 Worzel Gummidge set for a TV comeback
Worzel Gummidge is set to make a TV comeback, thanks to Mackenzie Crook.
The Detectorists and Office star is developing a new BBC series based on the original books by Barbara Euphan Todd – and is set to star as the talking scarecrow.
His take on the character is described as a 'contemporary adaptation' of the adventures, originally published between 1936 and 1963.
Gummidge – who could famously swap between various heads to suit the occasion – was previously brought to the screen by former Doctor Who star Jon Pertwee. His ITV series ran from 1979 to 1981, with a Channel 4 revival, the New Zealand-based Worzel Gummidge Down Under, in 1987.
Crook's spokesman said the new TV series was 'in the very early stages' of development.
Published: 9 Apr 2018
What do you think?