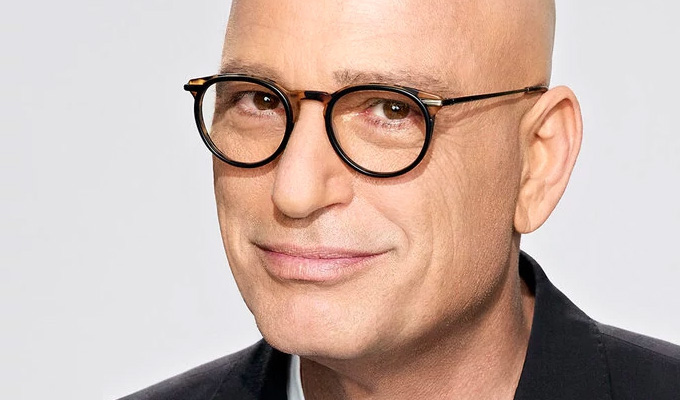 Howie Mandel buys Just For Laughs
Comedian Howie Mandel has brought the global Just For Laughs comedy empire as part of a consortium led by talent agency ICM Partners.
Just For Laughs – best known for the annual festival in its home town of Montreal – had been in turmoil since its founder Gilbert Rozon, was accused of sexual assault and harassment.
Rozon has vowed to fight the charges, but he stepped away from the company when the claims emerged in October.
Mandel said: 'I have always been a big fan of Montreal and the Just For Laughs festival. I have performed at JFL many times over the last ten years, and I have nothing but love for this event.
'I consider it to be a cultural treasure not only for the Montreal and Quebec communities, but also for Canada; and I am very excited to be part of this group of investors that will ensure the festival's long term success, while growing their global comedy brand.'
The company promotes international comedy tours, produces TV shows and stages festivals in Toronto, Vancouver and Sydney. Last summer, new plans to expand into Africa were announced.
'Just For Laughs has done a phenomenal job of producing the world's most respected comedy festival for decades and have built that into a very successful global comedy business,' said Chris Silbermann, the managing director of American-based ICM Partners.
'We see a great opportunity to work with them to grow the global comedy brand, in both French and English speaking comedy, while allowing the team on the ground in Montreal to continue to produce the festival as they have so successfully for all these years.'
The size of the deal has not been revealed. But the new owners have vowed continue to host the Montreal festival, with jobs and offices remaining in the city.
Mandel was born in Toronto, and is best known as host of the US version of Deal Or No Deal and as a judge on America's Got Talent. He previously played rowdy intern Dr. Wayne Fiscus on the medical drama St. Elsewhere.
This year's 36th festival will run in Montreal from July 14 to July 28.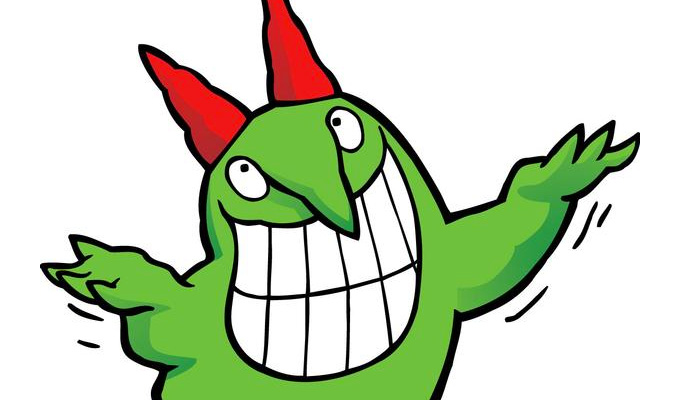 Published: 21 Mar 2018
What do you think?