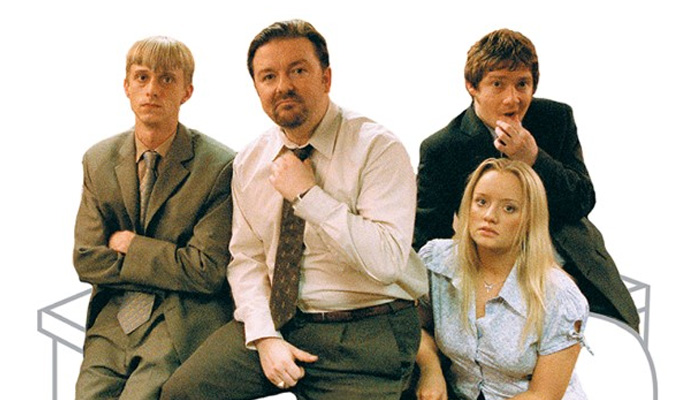 The Office gets an Indian remake
India is to become the latest nation to make its home-grown version of The Office.
David Brent will become Jagdeep Chaddha in the new series, while the relationship between Tim and Dawn will now be between Amit Sharma and Pammi – not that big a change from the receptionist in the US version, Pam.
And rather than Slough-based paper merchants Wernham Hogg, the new company Wilkins Chawla will be located on the outskirts of New Delhi.
Co-creator Ricky Gervais said: 'I am always excited to see remakes of my work, particularly as I've ended the David Brent saga now with Life On The Road.
'When a country with a population of more than a billion has a version I'm hoping for big ratings.'
The Indian versions will be produced with Mumbai-based Applause Entertainment for digital distribution, but it has not yet been revealed which streaming platform will take the show.

As well as the US version, The Office has been remade in Germany – where it ran for 46 episodes over five seasons and a spin-off movie, France, Canada, Chile, Israel, Sweden and Finland. A Russian version was announced in 2008 but has yet to go into production.
Published: 20 Feb 2018
What do you think?