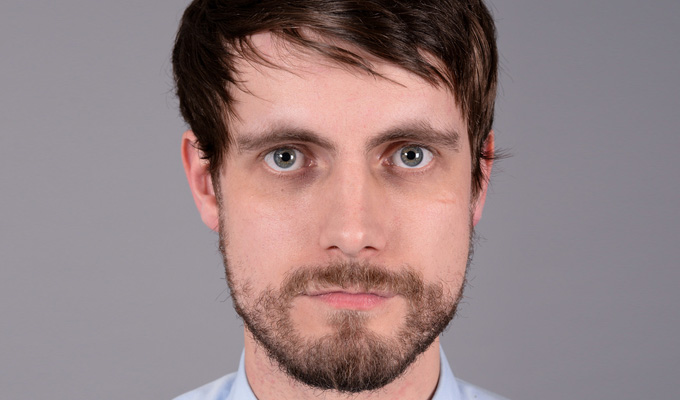 Wanted: An audience of guinea pigs
Comedy fans are being invited to an experimental gig that will examine the science of laughter.
Dr Ian Wilkie, a comedy expert from the University of Salford, is trying to find out what causes audiences to laugh, whether people are more likely to laugh when they are in large social groups and whether there is such a thing as different types of laughter.
The research study is kicking off with a stand-up gig at the university next week.
Students will record the audience's laughter, then analyse it to examine how the timing and sound of the laughter varies depending on the type of joke being told.
Dr Wilkie said: 'Although people have always enjoyed laughing, there's very little that's understood about what it is and why we do it.
'This project is all about trying to find out whether there's anything you can measure about shared laughter, and whether there are different types of laughter sounds that audiences make.
'We'll be looking into whether these different types of laughter can be identified as "cues" and are any indication of how good the comedy performance was, or whether these trigger members of the audience to laugh louder at a joke than they would do if they were sitting on their own listening to someone tell it.'
The free gig will feature James Meehan, pictured, Tony Wright, James Allen and Kate McCabe and Lukas Kirkby from Comedy Sportz Manchester – all of whom are linked to the University's Comedy Writing and Performance programme, either as tutors or students.
The free event takes place at the New Adelphi Studio on the University of Salford's Peel Park campus, from 6.30pm to 8pm on Wednesday January 31. To register for tickets, click here.
Peter Kay and Jason Manford both studied at Salford.
Published: 23 Jan 2018
What do you think?