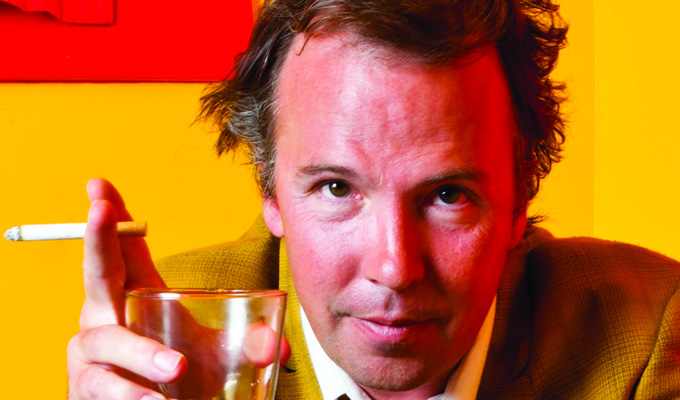 Doug Stanhope announces London date
Doug Stanhope has announced a London date as part of a 2018 UK tour.
The outspoken American comic will be playing the Hammersmith Apollo on June 16 with additional dates including Manchester, Glasgow and Bath to be added later.
It is part of a global tour which takes in the Far East in March and Australia in April.
Stanhope's material covers abortion, child abuse, racism and rape, and in a recent interview he said: 'I gravitate towards subjects that are controversial because that's what's interesting to me. I have no take on the Kardashians. I don't watch it, it doesn't affect my life.'
The first tickets are already on sale here.
Published: 5 Jan 2018
What do you think?