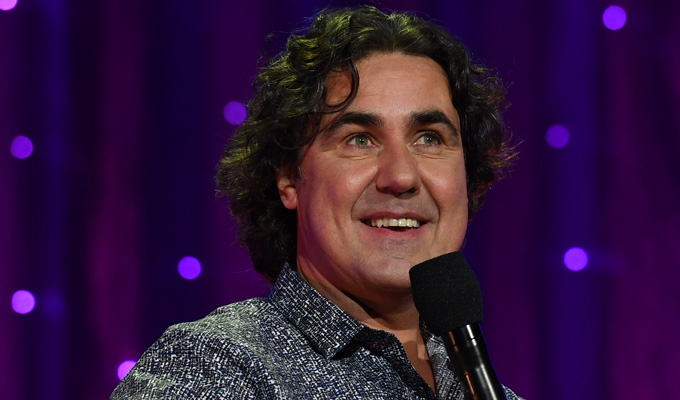 Fings are going well for Micky Flanagan
Micky Flanagan's An' Another Fing tour is the most downloaded stand-up title of 2017, as well as being the bestselling comedy DVD.
The title has been downloaded more than 12,000 times – compared to 215,000 in DVD sales.
It is number 2 in the overall DVD charts between Dunkirk and Game Of Thrones.
Flanagan sold around 600,000 tickets for An' Another Fing, which promoters Live Nation claim makes it the biggest comedy tour in the world this year.
His previous shows, Out Out and Back In The Game have also been shown on Channel 4 on the last two nights.
An'Another Fing… is available here.
Published: 21 Dec 2017
What do you think?