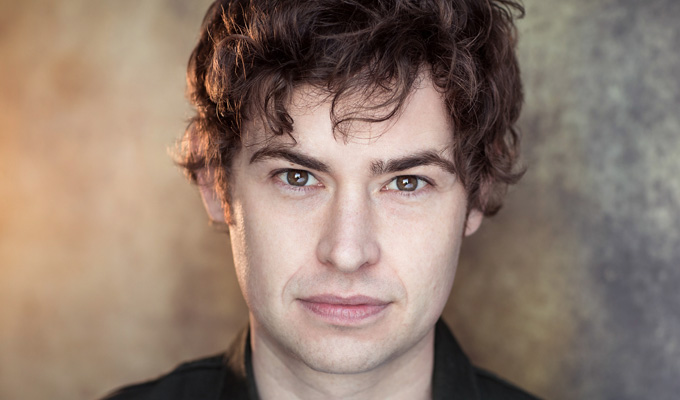 Brennan Reece to voice new ITV2 show
Brennan Reece is to voice ITV2's new reality show Survival of the Fittest.
The show which is due to air in February 2018 is the sister show to the channel's phenomenally successful dating show, Love Island, which has made something of a star of its narrator, Iain Stirling.
Reece will head out to the South African savannah in February to narrate the nightly updates for the show, which will be hosted by Laura Whitmore.
Across the series, a team of men will battle a team of women in daily physical and mental challenges to determine which gender comes out on top.
Reece said: 'I'm so excited to be a part of the show. The closest I have ever come to being on Safari was a school trip to Chester Zoo in November (No one wants to see a crocodile shiver).
'I never thought I'd get to sit in the middle of South Africa commentating on people's behaviour. It's like if David Attenborough made a show after drinking 20 Jägerbombs.
'I've never been this far away from home. Plus there is no phone reception. My mum is going to be freaking out!'
ITV has teased the show with a ten-second trailer:
Published: 15 Dec 2017
What do you think?