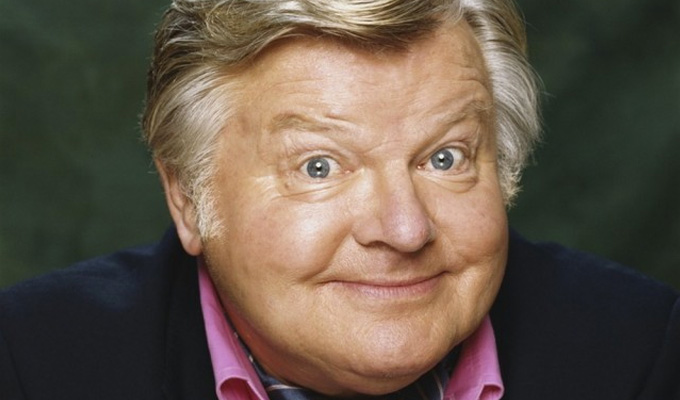 Hazel O'Connor: Benny Hill assulted me
Punk star Hazel O'Connor claims Benny Hill forced himself on her at his London flat.
The musician, now 62, says she is still haunted by the incident, which happened in 1976, before she found fame in the film Breaking Glass.
She told the Sunday Mirror that the comedian told her she could only work as one of his famous 'angels' if she succumbed to his advances. He was 47 at the time, she 21.
O'Connor said: 'He kept showing me pictures of these sexy women who worked with him and saying how they "looked after him".
'Eventually, he said to me 'Well, I need to know… will you look after me too?'.
'I was disgusted and was getting ready to leave when he tried to snog me. I pushed him away and got out of there.'
The comic has hitherto had a reputation for being uncomfortable around women - but this is not the first time such a story has emerged about him.
Page Three girl Cheryl Gilham once recalled accepting an invitation to 'please Uncle Benny – and Stefanie Marrian, who was 16 when she first visited Hill, said in a 2014 GQ profile of Hill: 'He didn't want to make love, but enjoyed me masturbating him on his purple bed.'
She added: 'I always kept my knickers on and he would never touch me' – and that he wore rubber gloves throughout.
O'Connor's revelations follow the #MeToo campaign in the wake of the Harvey Weinstein abuse scandal, with women sharing their stories.
Published: 22 Oct 2017
What do you think?