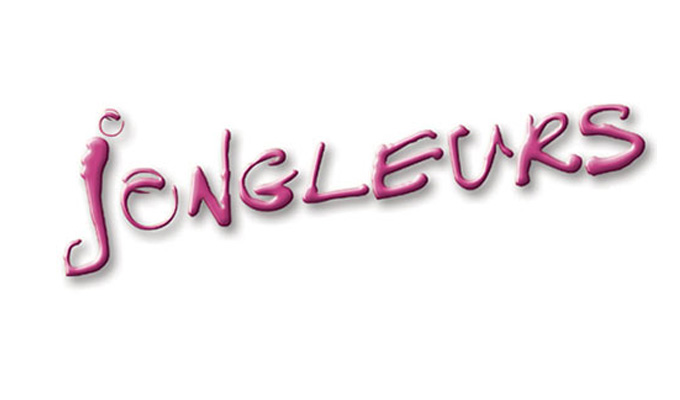 Jongleurs clubs all close
Every Jongleurs comedy club night has been cancelled as the company that runs it has suspended operations.
Roving Ventures Ltd has run out of casth and an administrator is due to be appointed within the next two weeks.
In a letter to comedians and agents, bookers Julia Chamberlain and Angie McEvoy said: 'Every possible effort has been made to keep the company viable, including cash injections of over £200,000 from the director and shareholders since late 2014. Unfortunately there are now no more funds available to inject into the company.''
'We understand that there are going to be some very upset people, many of whom have worked with us for the past 20 odd years. This is not a decision we have had any choice over and we are extremely disappointed to be bringing you this news.
'We know you will be angry, upset and you will have questions; Angie and I have asked for clarification on payments for gigs already performed to date.'
The pair – who are now out of jobs themselves – said they were 'devastated and shattered by this news' adding: 'We know it has been difficult being an act for us recently and we thank you for the patience and courtesy you've show us so far.'
The company has had a difficult few years – and while it has usually survived in one form or another, today's news looks like the bleakest yet for the chain.
Maria Kempinska founded the first Jongleurs in Battersea, South London in 1983.
In 2000, it had grown to a chain of eight and she and business partner John Davy sold them to Regent Inns for more than £7million
That company collapsed in 2009, with the rights to the brand name reverting to Kempinska and Davy.
In 2011, nightclub operators Luminar, which were running Jongleurs clubs in 12 of their venues was put into administration. Several of the comedy clubs were subsequently closed.
Luminar was revived under a so-called 'pre-pack' arrangement so it could keep trading, and as struck a deal with fellow nightclub owners Momo to open more Jongleurs clubs. But Momo went bust in 2013.
Last year, Jongleurs lost its licensing deal to run clubs in Camden, Birmingham, Reading and Watford. They were rebranded as The Comedy Loft and run by Nottingham-based Just The Tonic.
Published: 17 Oct 2017
Recent News
What do you think?