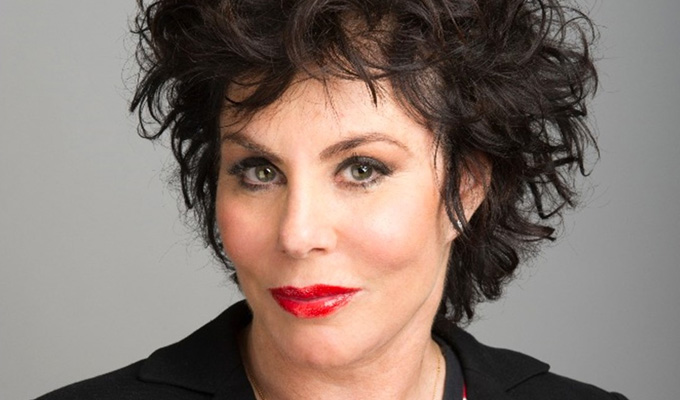 Ruby Wax tells you How To Be Human
Ruby Wax is writing another psychology book, entitled How to Be Human: The Manual.
Due out in January, the book aims to encourage people to be more empathetic.
In sleeves notes, the comedian says: 'I've got nothing against smarts, but it's smarts without emotional awareness that got us into this position of being able to nuke each other into oblivion and rape the earth for oil.'
Publisher Penguin Life says the book is 'filled with witty anecdotes from Ruby's own life, and backed up by smart science and practical mindfulness exercises,' adding that it is 'the only manual you need to help you upgrade your mind as much as you've upgraded your iPhone.'
Wax has previously written A Mindfulness Guide For The Frazzled and Sane New World: Training The Mind.
The announcement comes as Wax's episode of Who Do You Think You Are? – in which she learns how her parents fled the Nazis and went to America – airs on BBC One tonight.
Pre-order How to Be Human: The Manual here.
Published: 4 Oct 2017
Recent News
What do you think?