2017 News
All the latest news about comedy and comedians: stand-up, TV sitcoms and sketch shows, comedy movies, etc…
Sun 03 September 2017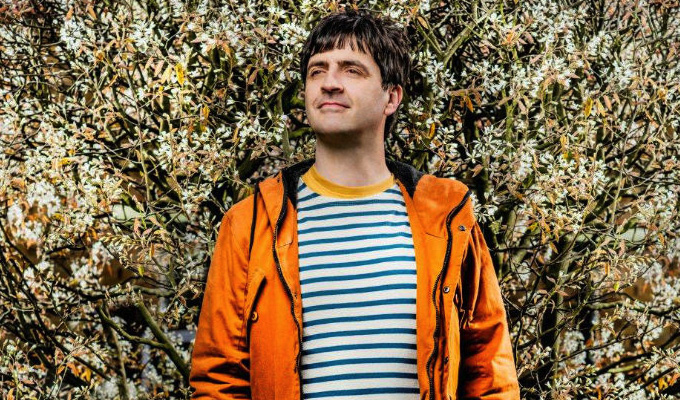 03/09/2017 … The best of the week's comedy on TV and radio.
Sat 02 September 2017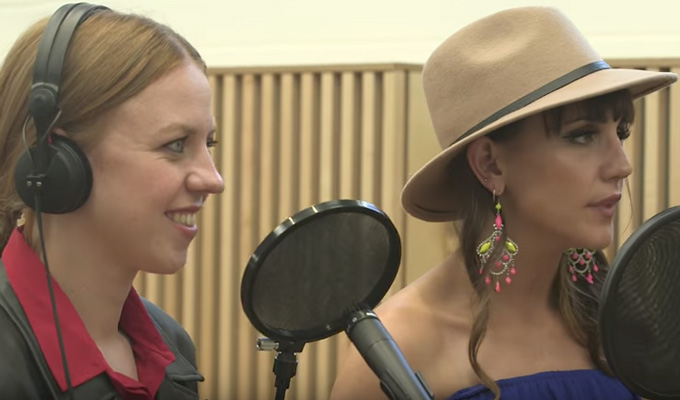 02/09/2017 … This week's best comedy shows on demand.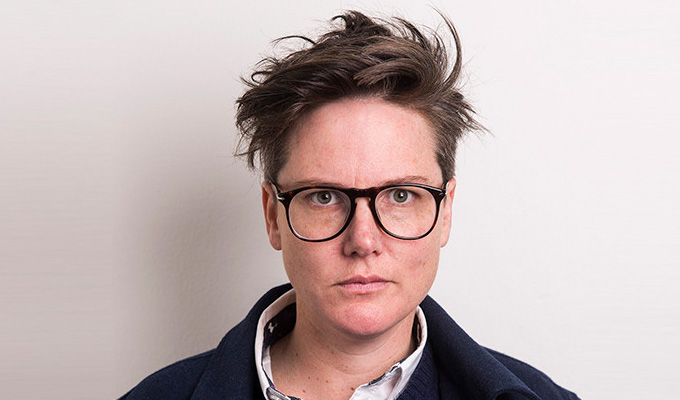 02/09/2017 … Hannah Gadsby's award-winning Nanette was the best-reviewed comedy show at this year's Edinburgh Fringe.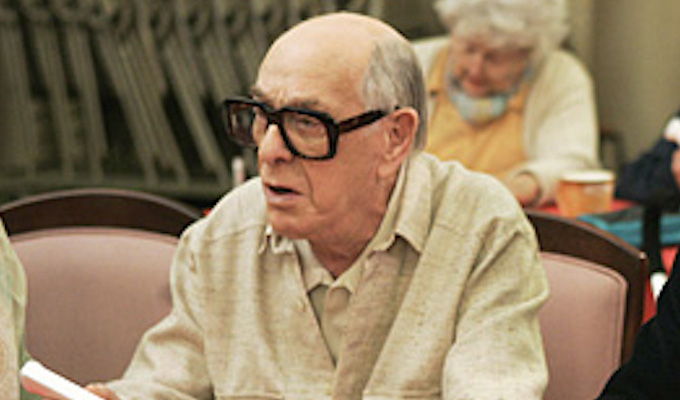 02/09/2017 … Shelley Berman, one of the biggest comedians in America in the 1950s and 1960s, has died at the age of 92.
Fri 01 September 2017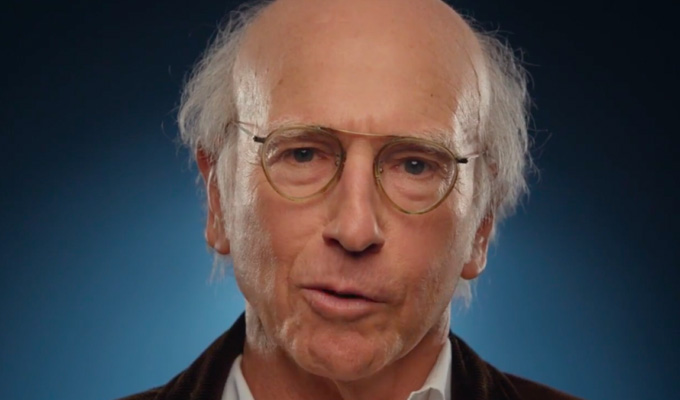 01/09/2017 … Curb Your Enthusiasm saved a Death Row prisoner from being executed.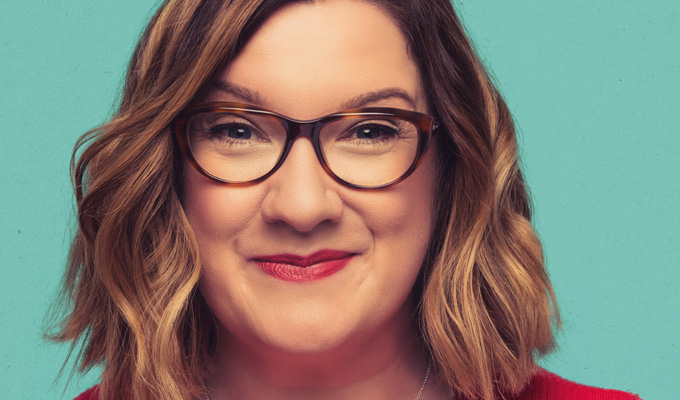 01/09/2017 … Sarah Millican is piloting a new female-led panel show for Radio 4.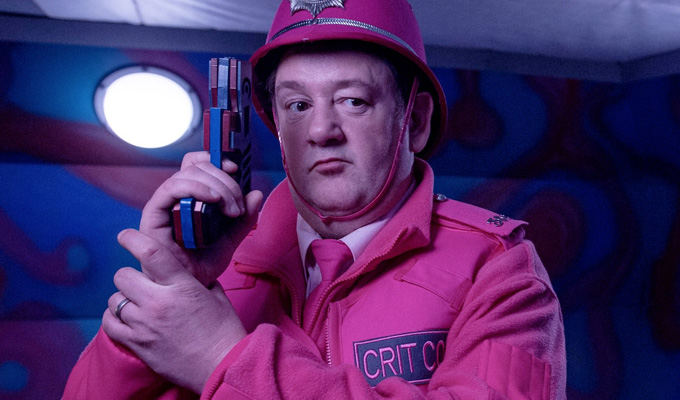 01/09/2017 … Johnny Vegas is to appear in Red Dwarf, playing a policeman in a society where criticism has been outlawed.