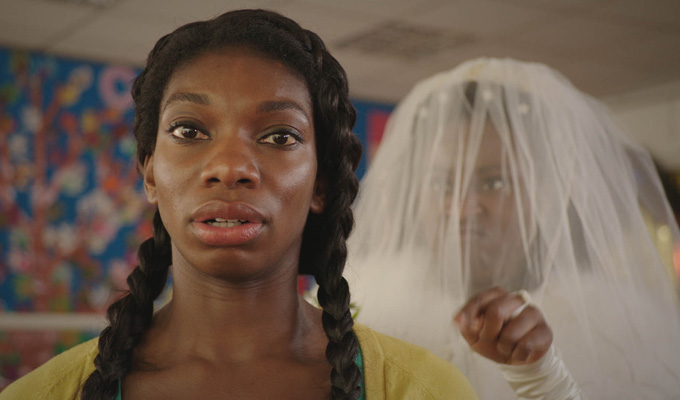 Chewing Gum loses its flava
There will be no more episodes of E4 comedy hit Chewing Gum.
Creator Michaela Coel reportedly told the broadcaster that she 'reached a creative peak' at the end of the second series, and did not want to continue.
But Channel 4 comedy head Fiona McDermott said she was keen to work with Coel.
'She's a very funny and clever writer so she'll always have a home here if she wants to do a project with us,' she told TV trade website Broadcast.
'It's bittersweet but it's always been part of what we do here. We establish people and then there's a point where they have to move on."
The sitcom started as a short online Blap before launching in October 2015, with a second series in January and February this year.
The show won Coel two Baftas: for best female performance in a comedy programme and a Breakthrough Talent award.
Published: 21 Aug 2017