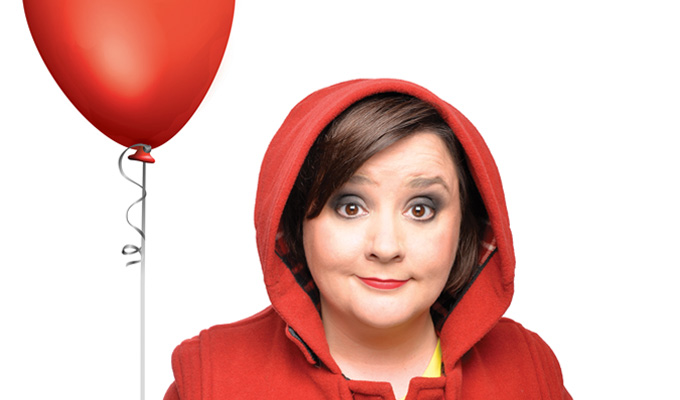 Susan Calman cancels autumn tour
Susan Calman has cancelled her autumn tour after landing a TV job.
She had been due to perform her latest stand-up show, The Calman Before The Storm, at a number of venues across the UK in September and October.
But the comic said she had to all the shows 'with huge regret'.
In a statement, the comic added: 'I was really looking forward to performing but unfortunately a television commitment has come up which means that I won't be able to tour.
'This is a decision that hasn't been taken lightly, I know that many people have bought tickets far in advance and I apologise from the bottom of my heart. Hopefully I'll be able to get back to the venues involved soon and make it up to you.
'Thanks for your understanding and your patience and apologies again for any inconvenience or disappointment.'
Calman's TV credits including hosting BBC One daytime quiz The Boss and kids' quiz Top Class, acting in Sharon Horgan and Holly Walsh's BBC Three sitcom Dead Boss as well as the usual rounds of panel-show appearances.
She and Stephen K Amos also present a two-part documentary Prejudice And Pride: The People's History Of LGBTQ Britain which starts on BBC Four at 9pm tomorrow.
Published: 26 Jul 2017
What do you think?