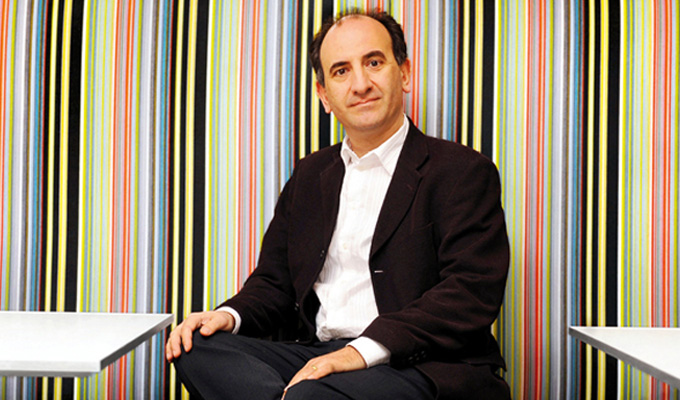 Armando Iannucci pens music book
Armando Iannucci is writing a book about his obsession with music.
The title, Hear Me Out, will also include the complete libretto of the comic opera he once pended about plastic surgery.
In 2008 and 2009, his operetta Skin Deep played a number of venues, including Sadler's Wells in London, but only received a lukewarm critical reception. According to the blurb for the new book, that piece is now titled Face.
Hear Me Out will also cover Iannucci's love of composers, from classical greats such as Beethoven and Mahler to avant-garde contemporaries such as Philip Glass and John Adams. He's described as a curious amateur rather than a technical expert on the music.
Iannucci's first book, The Audacity of Hype, a collection of his newspaper writing, was published by Little, Brown in 2009. The same publishers are behind Hear Me Out, which is due to be released on September 28. Preorder here.
Published: 5 Jul 2017
What do you think?