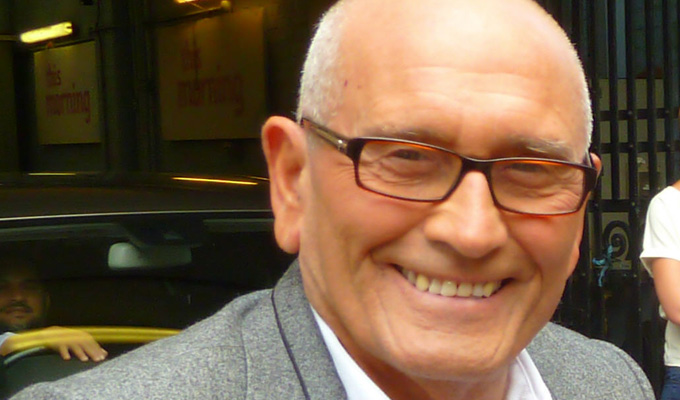 Tommy Cannon declared bankrupt
Tommy Cannon has been declared bankrupt.
The 78-year-old comedy star admitted he had been living 'hand-to-mouth' for a decade, but shrugged off the bankruptcy, filed in Birmingham this week, saying: 'It's embarrassing but just one of those things.'
In the 1980s, he and Bobby Ball attracted TV audiences of 20million, which afforded them a lavish lifestyle. They bought matching Rolls-Royces, beachfront homes in the Canary Islands, and cabin cruisers. Cannon even bought the Rochdale football club.
But after their TV series was cancelled in 1992, they were faced with a tax bill of £1.9million in today's money, for which they blamed their accountant. They cleared it – with Ball saying: 'It wasn't our fault but we paid what we owed.'
However finances have continued to be a struggle, with Cannon telling The Sun today: 'I haven't worked since Christmas, it's all gone off a cliff.'
Their career has had its ups and down – and at the height of their fame Tommy (real name Tommy Derbyshire) and Ball (Robert Harper) fell out so badly they only spoke on stage.
Ball had a reputation for womanising, drinking heavily and getting into fights, until he became a Christian in 1986 and put his wild days behind him. Cannon, who had left his wife of 30 years for Hazel, a dancer in one of their shows, followed suit eight years later.
The pair, who continue to work live sporadically and in panto, made a brief TV comeback on I'm a Celebrity in 2005. Ball appears as Lee Mack's dad in Not Going Out, while Cannon has been tipped as a contestant in the next series of Strictly Come Dancing.
Published: 19 May 2017
What do you think?