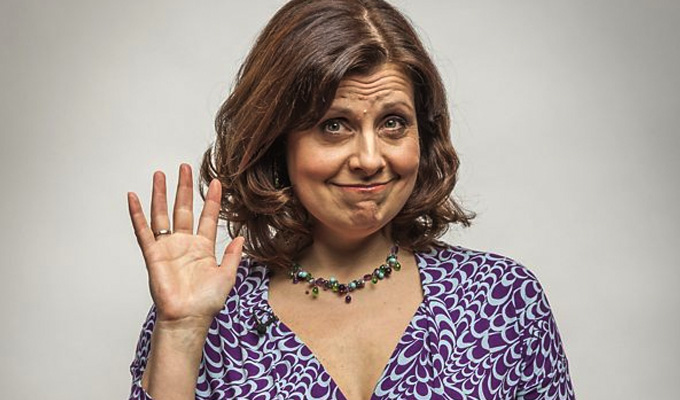 Is this a modern Round The Horne?
Here's our pick of what is a very a quiet week for new TV and radio comedies...
Wednesday May 3
SHUSH!: Rebecca Front and Morwenna Banks's library-set comedy returns to Radio 4 for a second series. Front plays Alice, a former child prodigy who's scared of everything, and co-writer Banks is Snoo, a slightly confused individual with a have-a-go attitude to life. Radio 4, 11.30am
RUM BUNCH: Justin Edwards, Mel Giedroyc and Dave Mounfield star in this new ensemble comedy, described as a 'modern-day Round The Horne'. The team have been invited by the mayor of a seaside town to perform a hair-raising tribute to Houdini (Let's home Nick Mohammed, who has a live show based on the same premise, isn't listening). Rebecca Front makes her second Radio 4 appearance of the day as a guest star, roped in to perform one of the great escapologist's most daring stunts. Radio 4, 6.30pm.
Thursday May 4
GREAT LIVES - TONY HANCOCK:In the biographical series in which guests choose someone who has inspired their lives, poet Pam Ayres talks about her fond affection for comic legend Tony Hancock. This show, which first aired on Radio 4 in 2009, also features Hancock's biographer John Fisher. Radio 4 Extra, 6.30pm
JOHN BISHOP IN CONVERSATION WITH: ...Jason Manford this week. W, 9pm.
Published: 30 Apr 2017
What do you think?