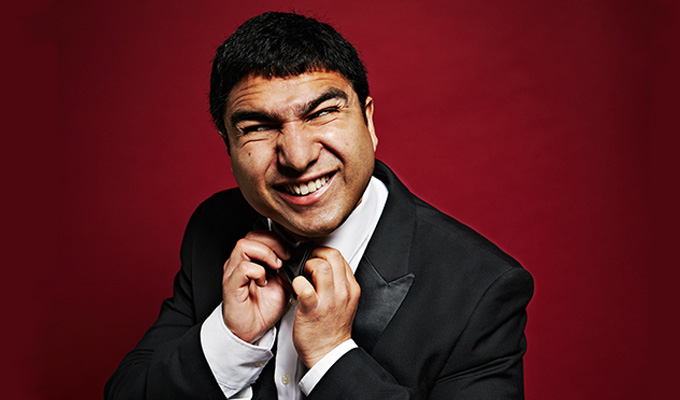 Nick Mohammed
Half Indo-Caribbean and half Greek-Cyprio, Mick Mohammed became involved in the Footlights while at Cambridge University, appearing in their touring show Beyond A Joke (2004) and Under The Blue, Blue Moon (2005).
He made his solo Edinburgh debut with the Forer Factor in 2006, and has returned the subsequent four years.
On TV, his biggest role so far was as yes-man Steve in the 2009 revival of Perrin, but his credits also include various roles in Horne & Corden, hit kids' show Sorry I've Got No Head and the ITV2 sitcom No Heroics.
Read More