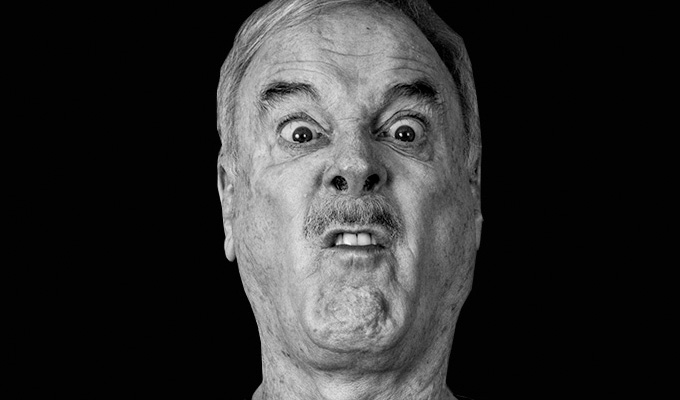 John Cleese brings his memoirs to Radio 4
John Cleese's reconciliation with the BBC continues, with the comedy legend commissioned to share extracts from his memoir So, Anyway on Radio 4 next month.
John Cleese Presents will also feature Eddie Izzard and Peter Richardson. It follows last week's confirmation that the Python will star alongside Alison Steadman in the BBC television sitcom Edith.
Written by Cleese with regular Radio 4 presenter and producer James Peak, the comedy's five 15-minute episodes will air at 9.30am from May 10 and combine extracts from the So, Anyway audiobook with new material from Cleese, Harriet Carmichael and voice of the X Factor Peter Dickson.
After infrequent appearances on BBC radio and television in recent years, Cleese vowed in 2015: 'There's no way I want to work in TV, especially at the BBC.'
However, So, Anyway, published in 2014, is generally kind to the BBC executives who employed him, with the exception being head of light entertainment Tom Sloan who 'didn't begin to get' Monty Python because he 'wasn't that bright'.
Peak and Andre Jacquemin will produce John Cleese Presents for Goldhawk Essential.
By Jay Richardson
Published: 20 Apr 2017
Recent News
What do you think?