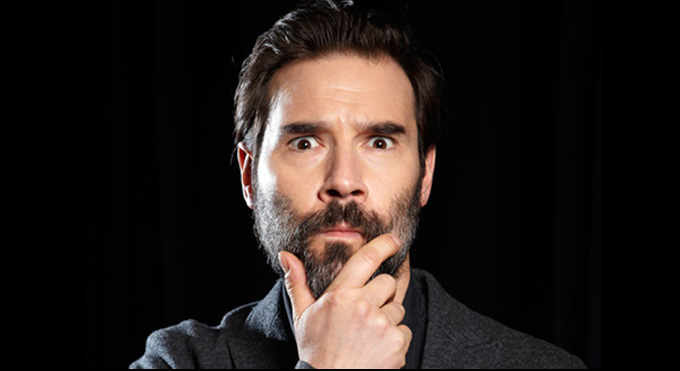 Adam Buxton versus Dartmoor
Adam Buxton is to go camping on the wilds of Dartmoor for a new Channel 4 show.
The comedian will go 'wild-camping' – away from organised sites – on a windy Devon tor, checkout the county's only sustainable eco-pod campsite and try out a new camping trailer for the programme.
Provisionally titled The Great Escapists, the hour-long show aims to highlight the 'weird, wonderful and wild' activities viewers do in the UK.
Buxton is a regular camper and filmed this on a previous trip to Dartmoor:
The one-off show will also feature Paralympic presenter and ex-Royal Marine Arthur Williams going free-diving, wild swimming and sea kayaking; and food lover Clem Green learning to ride and wrangle ponies on Dartmoor, foraging and cooking lunch, and staying in a hand-built iron-age roundhouse.
Channel 4 say: 'The one-off will offer some enticing and exhilarating experiences ideas to those who want to try something different this weekend.'
The transmission date has not yet been revealed.
Published: 27 Feb 2017
What do you think?