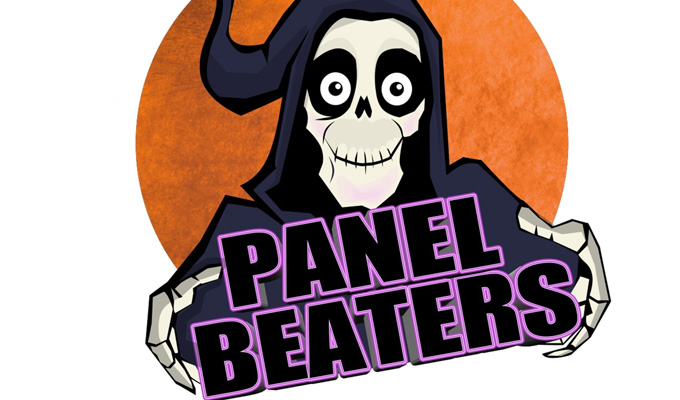 Man collapses at 'Grim Reaper' comedy gig
A man collapsed at a comedy gig tonight – after hearing jokes about death delivered by a man dressed as the Grim Reaper.
The punter was described as doing OK following his seizure at the front row of the Panelbeaters show fronted by Jason Manford.
A panel show podcast, it features the character Death, played by comic Rob Mulholland, who passes judgment on the contestants – and cracks jokes about taking people who annoy him.
After the gig at the Leicester Comedy Festival, Manford tweeted: 'What an odd gig in Leicester tonight! Doing some gags about death to the Grim Reaper when a guy on front row has seizure and collapses!'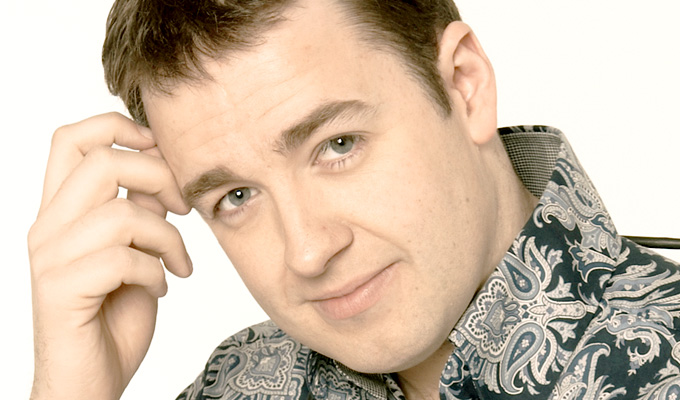 He later added that the stricken audience member was 'fine'.
City councillor Vijay Singh Riyait, who was in the audience, posted on twitter: 'Brilliant @LeicsComedyFest Panel Beaters gig tonight with @JasonManford despite an audience member collapsing. Luckily they were okay.'
And fellow punter Mike Walters tweeted to Manford: 'Fancy planting a sick person just to give Death more material!'
Published: 12 Feb 2017
What do you think?