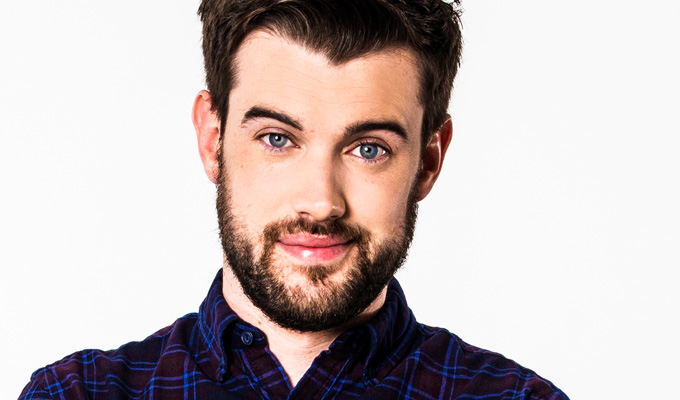 Quickfire comedy?
Jack Whitehall had to fight a fire on stage on Friday night.
Part of his set caught alight while he was performing at the First Direct Arena in Leeds, prompting him to grab a fire extinguisher from the wings.
He told the audience: 'If anyone thinks this is part of the show - it's definitely not part of the show.'
But the comic proved ineffectual as a firefighter, not realising he had to pull out a pin to be able to used it. A member of the venue staff then came out to help him.
After the show Whitehall tweeted: "Wow crazy show in Leeds! My set caught fire. actual fire. Turns out in an emergency situation I'm about as much use as a chocolate teapot.'
He added that he was back at he venue on February 27, saying: 'Hopefully at that show everything will remain unignited.'
One fan captured some of the incident on video:
Just wanna relive lastnight again, can't believe the stage set on fire @jackwhitehall 😂😭 pic.twitter.com/L8fc4ncOXt

— AM (@annam4rtin) February 11, 2017
Earlier in the evening, Whitehall got laughs from making his grand entrance on a horse: which promptly crapped on the stage.
Published: 12 Feb 2017
What do you think?