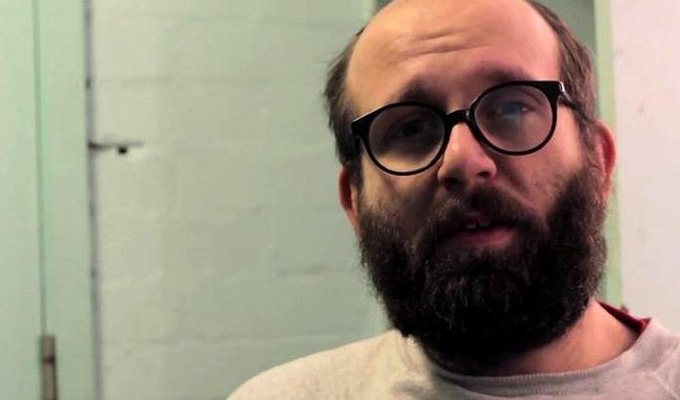 At last... Daniel Kitson releases his 2008 show
Daniel Kitson has released his 2008 show The Impotent Fury Of The Privileged as an audio download.
In an email to his fans, he said: 'It's a show about the need for compassion in a saddening world.
'I've released it now for two reasons: 1) It feels increasingly relevant, unfortunately; 2) To stop myself from writing the same show again over the next few months.'
In Chortle's review of the show a couple of months before this recording, we said: 'It's a combination of hopeful altruism and the stark reality that the world, and everyone in it, is far too intricate for simple solutions.'
You can get the show, which was recorded at the Regents Park Open Air Theatre, here. It is priced £5 and all the money made will go to Crisis and Age UK.
Published: 16 Jan 2017
What do you think?