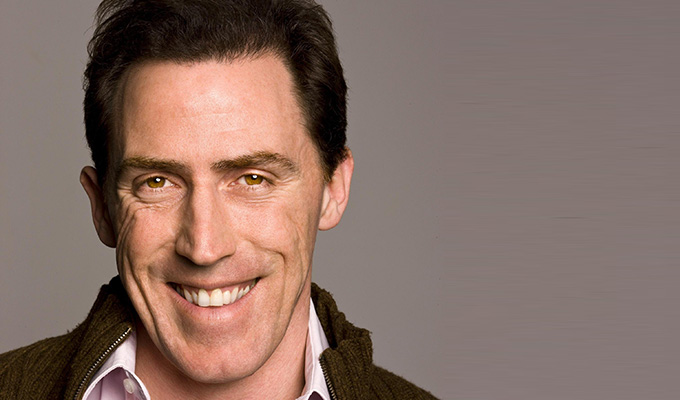 Sherlock role for Rob Brydon
Rob Brydon has joined the new Sherlock Holmes movie.
He will play the head of Scotland Yard, Inspector Lestrade, in the new comedy take on Arthur Conan Doyle's creations.
Step Brothers duo Will Ferrell and John C Reilly are to reunite to play Sherlock Holmes and Doctor Watson.
Also joining the cast are Kelly Macdonald, as Holmes' housekeeper Mrs Hudson and Rebecca Hall as Dr. Grace Hart, the first female doctor to practice in London, Deadline Hollywood reports.
Etan Cohen will write and direct the film, entitled Holmes and Watson.
Published: 18 Nov 2016
What do you think?