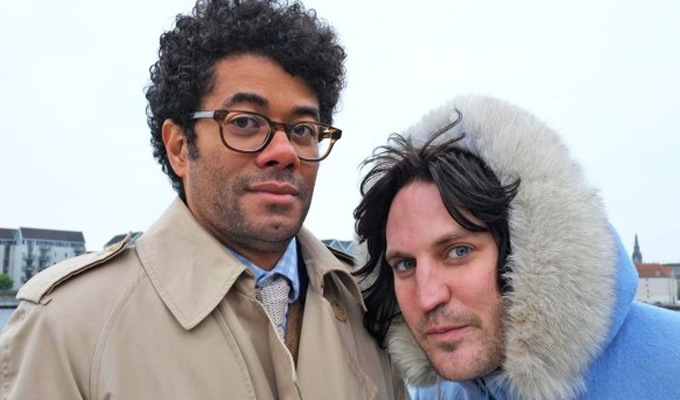 Richard Ayoade's Travel Man gets two more series
Channel 4 has commissioned two more series of Richard Ayoade's Travel Man: 48 Hours In…
The show will also return for a Christmas special in which he takes a whistlestop tour of Florence with film comedian Rebel Wilson.
Then the other two series, each of four half-hour episodes, will air next year. Guests and destinations have yet to be announced.
Sixteen installments have aired since the show launched in March 2015. It regularly attracts more than 1.5million viewers, with the most-watched episode being 48 Hours In Vienna, with Chris O'Dowd, which scored 1.95million ratings in January this year.
Other trips have included Katherine Ryan in New York, Jack Dee in Naples and Noel Fielding in Copenhagen.
Published: 9 Nov 2016
What do you think?