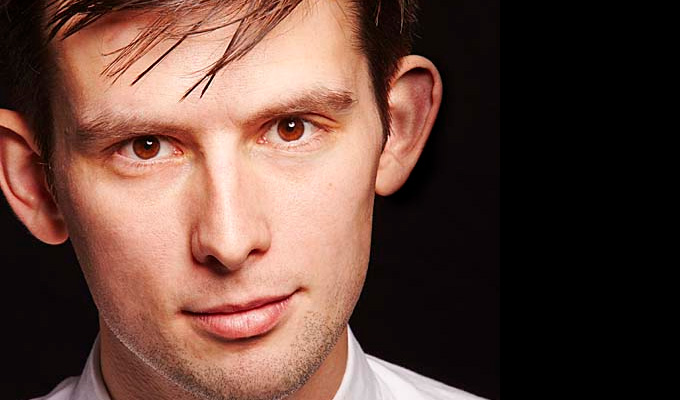 Kieran Hodgson pilots Radio 4 sitcom
Double Edinburgh comedy award nominee Kieran Hodgson is piloting a new sitcom for Radio 4.
Sweats is set in a family-run 'micro-gym', based in a former charity shop in Worthing, and involves the ruthlessly ambitious Lucy trying to turn the business around to the chagrin of her brother Jake and his employees.
The pilot will co-star Nick Mohammed, whose credits include The Martian and the Ab Fab movies, as well as the Mr Swallow: Houdini live show which also features Hodgson.
The tester episode is being taped in front of a studio audience at Broadcasting House in London on November 7, as part of a recording session that also includes one of Sarah Kendall's Australian Trilogy of stories from her teenage years, which are also being adapted for Radio 4. Free tickets to the recording are available here.
Hodgson's show Maestro was nominated for this year's Edinburgh comedy award, as was last year's Lance.
Published: 18 Oct 2016
Recent News
What do you think?